Many organizations aren't fully committed to providing the level of service they aspire to. As a result, they run the risk of losing customers to competitors, says study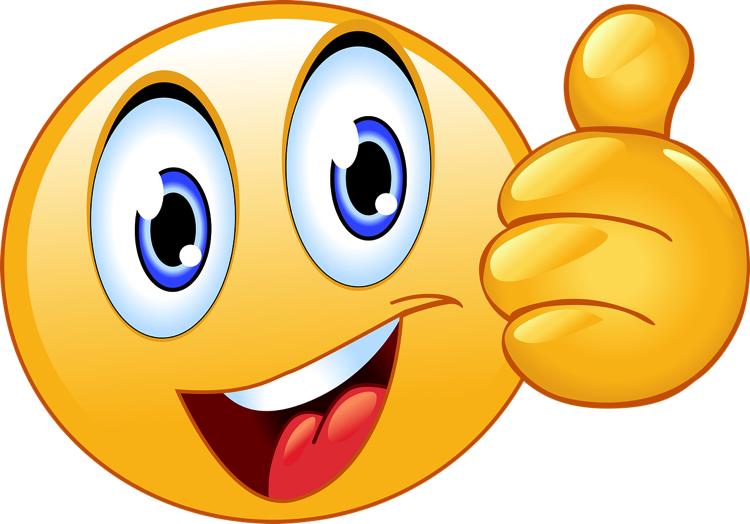 The relationship between good customer service and business growth is reciprocal. But a new research shows that many organizations aren't fully committed to providing the level of service they aspire to. As a result, they run the risk of losing customers to competitors.
The 2019 global customer service insights' study conducted across the globe by research firm Savanta and commissioned by Pegasystems, surveyed a total of 12,500 customers, businesses executives, and customer-facing employees, reveals that many businesses don't even know their customers well enough to be able to provide the level of service required.
With quality customer service becoming an imperative in the digital era, c-suites are recognizing the importance of delivering a better customer service experience. Despite that brands are failing to create the positive, emotional experiences that drive customer loyalty.
The study poses the question, how willing are key decision makers within organizations to make the transformation required to turn things around? And also with technology at the forefront of every activity in the organization, the CIO (along with other c-suite members) can play a decisive role in boosting customer experience.
The nuisance of customer disconnect
One of the key reasons for poor customer service as shown in the study is that business decision makers are out of touch with their customers, skipping their real pain and problems. No wonder, there exists a huge gap in customer expectations and services offered by brands. Eighty-eight percent of customer-facing employees say that customer service is a priority within their business, but the customers tell a different story.
Their top three frustrations include taking too long to receive service (82%), having to repeat themselves when switching between channels or agents (76%), and not knowing the status of the query (64%). When asked what made for a positive customer service experience, 59% agree that a quick resolution of their issue or question mattered most, followed by a need for knowledgeable service agents (48%) and a fast response (47%). The study researchers say, this can provide businesses with a clear roadmap for improvement.
Poor service can cost businesses 'customers'
Three-fourths of customers surveyed in the research agree that the standard of customer service they receive is a major determining factor in their brand loyalty. In addition, nine out of 10 say receiving poor customer service from a business damages their impression of the brand.
A whopping 75% also say they have previously stopped doing business with an organization because of poor customer service. Nearly half the customers in the report say that if they receive a negative customer service experience, they immediately stop the purchase and move to another vendor.
A point to note is that 35% of business decision makers say they lose customers 'all the time' or 'fairly regularly' as a result of providing poor customer service, as per the study and they are not doing much about it, costing businesses millions of dollars.
Another research, NewVoiceMedia's 2018 "Serial Switchers" report reveals that poor customer service is costing businesses more than $75 billion a year. The report claims, as customers do not feel appreciated or are misbehaved or harassed in some way by the staff or because of technical glitches, 67% customers have become "serial switchers," customers who are willing to switch brands because of a poor customer experience.
"Good customer service can be the difference between success and failure, and what this study tells us is that organizations still have a long way to go before they are able to meet the expectations of their customers," Suman Reddy, Managing Director, Pegasystems India states.
Why CIO should step in
While the study aims at the key decision makers in the organizations urging them to rethink on successful customer service, we can say, CIOs have a key role in enhancing the quality of customer service in the digital age.
CIOs have a dynamic role in today's tech-driven enterprises. Whereas they were once solely focused on technology infrastructure, the data-driven and technological nature of today's business world is pushing the CIO into the limelight.
As far as the CIO's role is concerned, instead of simply focusing on internal stakeholders, they are now paying attention to the business side of tech, thereby creating a more meaningful user experience, both internal and external. They therefore have a say in the customer experience conversation.
As technology becomes a more crucial component for driving the overall CIO can create strategies around technology or build tools and technology systems that are designed to improve customer success. As Reddy believes that technology solutions are available to help businesses understand and proactively address customer issues, while also arming customer-facing staff with the tools they need to provide more contextual, relevant, and knowledgeable service.
A close collaboration between CIO and the C-suite, (IT and business is becoming more important than ever to create a win-win situation for business and customers that can have a positive impact on the bottomline.