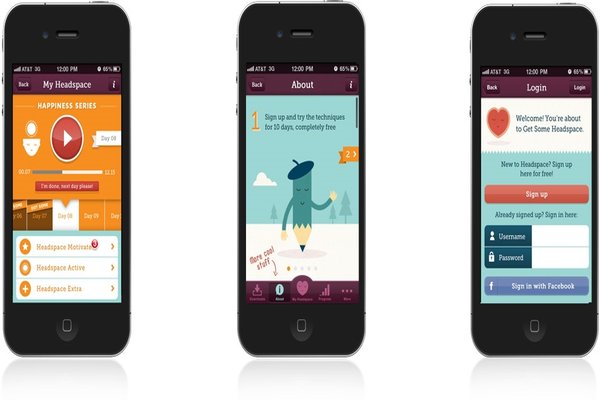 Headspace: This app will teach you how to meditate in just 10 minutes a day.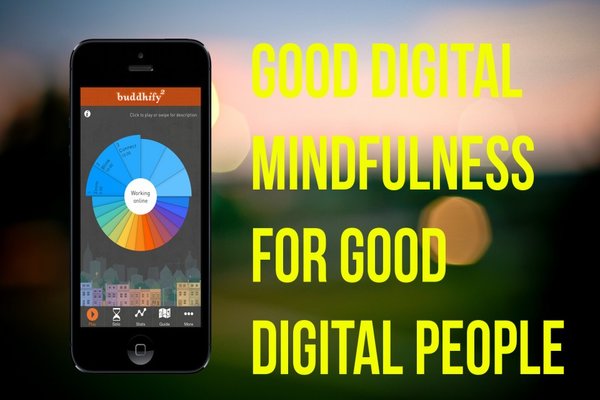 Buddhify is specifically designed for busy people who still want to prioritize the health of their minds.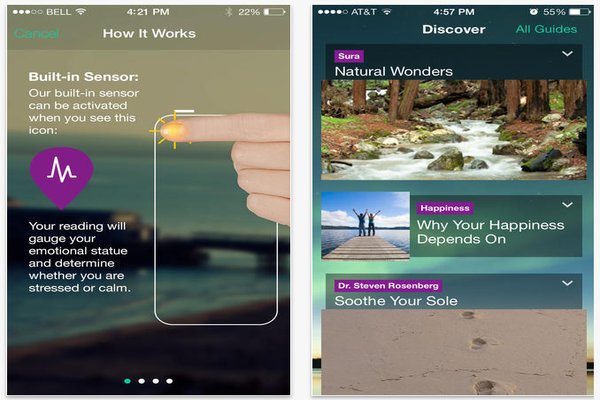 GPS for the Soul: This app uses your phone's camera lens to measure your stress levels, then invites you to course-correct through music, poetry, breathing exercises, pictures of your loved ones, and more.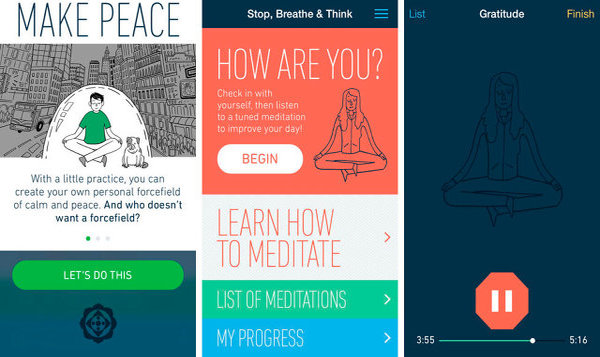 Stop, Breathe & Think: This app prompts you to check in with how you're feeling—mentally, physically, and emotionally—then dishes up recommended meditations geared toward your current mindset.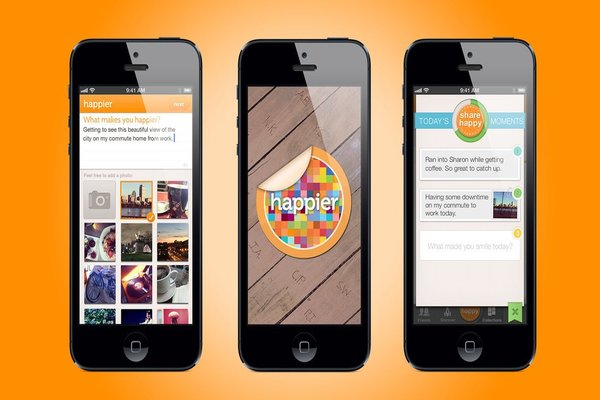 Happier helps you cultivate those little nuggets throughout your day that make you smile and share them with the wider community to spread the love