Next Generation MPS focuses on simplifying business processes management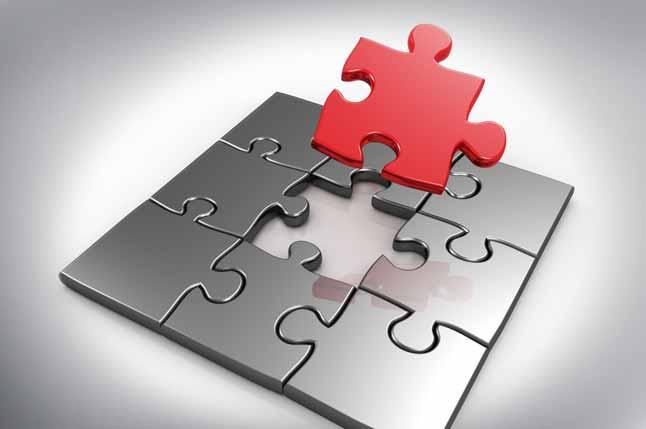 Xerox India expanded its services offering with the launch of Next Generation MPS for the India market. Designed to deliver new value that help customers of all sizes realize cost savings upto 30% with increase efficiencies, this services allow them to focus on their core business, says Xerox.
Next Generation MPS is a solution with a shift in focus from optimizing printer fleets to optimizing business processes, says Xerox.
"As an enterprise's knowledge capital grows – in both paper and electronic form – the challenge of unlocking it increases exponentially. Without proper management it becomes lost; since it lives in so many places and formats," said Vishal Awal, Executive Director-Services, Xerox South Asia. 
"Our three-stage strategy – assess and optimize, secure and integrate, and automate and simplify – continues to evolve with these new offerings. The enhancements help clients manage their information demands more effectively, especially in the area of security and automating document workflows."
He also added "As per E&Y survey, the Indian MPS market is slated to grow at 30% CAGR to USD 250Mn by 2015. This obviously presents a great opportunity for Xerox Corp. The enterprise and SME landscapes are changing and more and more customers are shifting from a Cap-Ex driven captive print infrastructure to an Op-Ex led Managed Print Services model. While we have seen good traction of MPS in verticals like BFSI and Telecom, other verticals viz Consumer Goods, Retail, Manufacturing, healthcare and Utilities are also showing great promise towards MPS adoption."
MPS services include:
Xerox Secure Print Manager Suite cost-effectively integrates print security, control and reporting capabilities – such as user authentication, secure document release, job tracking, chargeback and accounting, and print rules and routing – without disrupting existing IT infrastructure. Capabilities can be licensed individually or across any number of Xerox or non-Xerox devices, depending on the organization's needs.
Xerox Document Analytics Services explain how, where and why documents are used. Insights are culled from multiple sources – data from devices and print jobs, audits of filed and unfilled paper and client interviews that uncover printing "behaviors." Based on the findings, Xerox partners with its clients to digitize content and capture information so organizations don't replace a paper landfill with a digital landfill.
Xerox Workflow Assessment Services demonstrate how documents move within an organization and provide insights to create more efficient processes. For example, an assessment may uncover that student loan processing in a bank could take 50 percent less time if information is easier to locate and is scanned rather than printed. Leveraging client input and metrics from document and device usage, the service helps organizations turn process into productivity, to save money and improve customer relationships.