This is the tale of a business that not only survived but thrived during the pandemic by entertaining the population and making the stay at home pleasant and bearable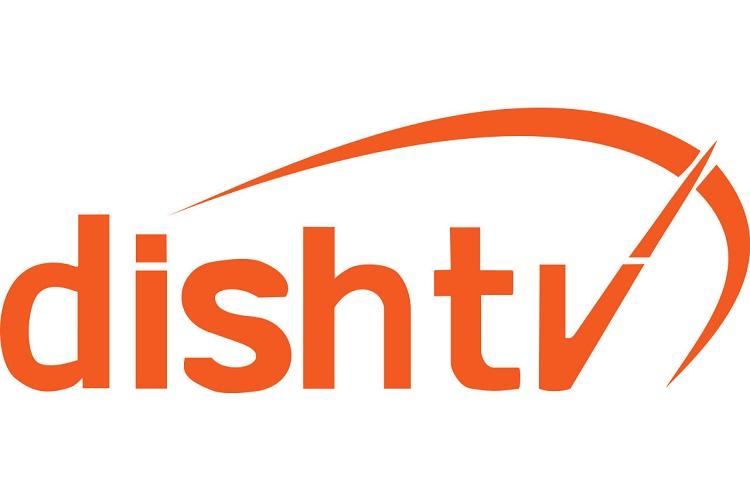 As Coronavirus pandemic continues to hold sway over our lives, cheerful news about how businesses fought back and won are igniting sparks of hope and positivity. This is the tale of a business that not only survived but thrived during the pandemic by entertaining the population and making the stay at home pleasant and bearable.
Fearing a lockdown, the IT department had carried out drills of business continuity by operating with a skeletal team, so when the announcement came, the organization was not entirely caught offguard, although the entire chain of operations was not in place and therefore a lot of solutions entailed thinking off the hat.
The frenzy of calls for help increased as more people tuned in and subscriber base shot up. DishTV witnessed a 50% surge in content consumption, adding an unprecedented one million new subscribers during the first month of the lockdown, bringing total subscriber base to more than three million. The duration of time viewers spent on its OTT platform, Watcho, also spiked during March 2020.
With call centers closed and pressure to keep operations running to meet customer demand, the company had to develop a mechanism to enable agents to work from home. Therefore calls from the subscriber management system (SMS)—which also handles the call centre's call management, agent management and service ticket management—were diverted to mobile phones of agents across the country and access to the SMS system was enabled, so agents could function remotely.
Within two days of lockdown, the team had remodeled operations on a trial basis and after two weeks it became a full-featured platform, offering all kinds of customer support. 
The bigger challenge was to ensure that networks of telecom operators were always available. Speaking about the solution, Abhishek Gupta, VP - IT at DishTV says, "We had to do things differently as traditional approach would have been slow. So, we designed a small box, inserted SIM cards of mobile operators and developed software which constantly kept dialing the lines of operators and automatically re-routed calls when a network problem was detected."
Soon after, the company also launched a chatbot called D2H Intelligent Assistant (DIA) using the latest Artificial Intelligence (AI) technology for its customers. DIA is a one-stop solution to solve service queries through an automated assistant in real-time, using a conversational mode to process user requests and queries 24X7, leveraging AI and Deep Learning.
"This is a big achievement given that teams were working remotely, and conceptualizing, developing and implementing the chatbot within a short time requires a great deal of coordination and collaboration," says Gupta.
Other initiatives launched during the lockdown included 'PayLater' wherein customers can call up DishTV or give a missed call to avail extended viewing period. At the same time, integration with UPI, BharatPe and other digital platforms pushed the adoption of digital payments.
Much of the agility can be attributed to the digital transformation DishTV embarked years ago when the company acquired Videocon d2H and had to integrate disparate systems. The integration was facilitated by the in-house IT team of 250 members working closely with businesses to provide a differentiated customer experience. Benchmarked against international standards, such as ISO 7001, CMM, the IT team adheres to ITIL processes, and holds the distinction of being the first media company in the world to be appraised at CMM Level-5.