The new dynamics of Fintech requires people with a fusion of different skills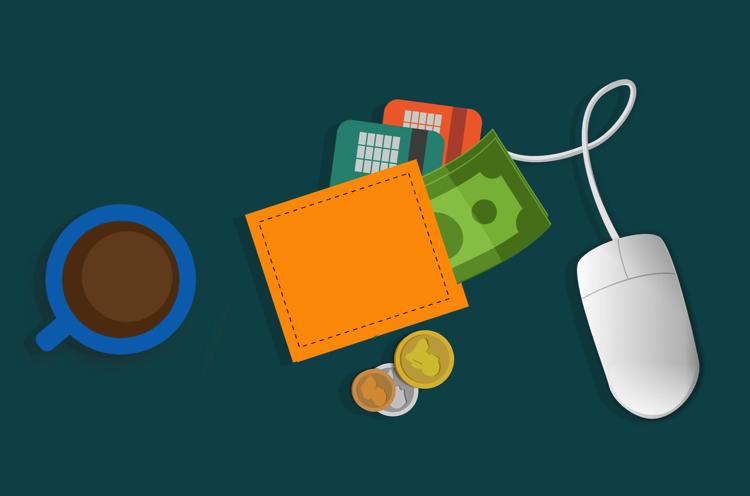 Brett King, futurist and founder of Moven, the first mobile bank, predicted in his famous 'Banking 4.0: Banking Everywhere, Never at a Bank' in 2019, "It's (Banking) all about the experience. Any friction that isn't absolutely necessary will be eliminated from the technology layer. Either banks remove friction…or someone else will."
This prediction is now a reality. Many non-financial firms are entering the financial services space with innovative products driven by new-age technology and emphasizing customer experience. Fintech players have incorporated emerging technologies, such as AI-ML, cloud computing, blockchain, robotic process automation, etc. with financial services – something the traditional banks never tried to explore.
When this new model played a disruptive role and enhanced financial inclusion by reaching to unbanked/underbanked segments of the population, traditional lenders realized the significance and started widening their scope by either incubating a new financial technology wing or investing in or buying a budding Fintech startup. Indian banks are already moving towards these steps and this is spearheading the Fintech growth in the country.
For such a hyper-personalized service that it is going to be, employers are and will look out for niche talent to be a part of their organization. Hence, the specialized skills required in the Fintech industry are growing. Some of these hot roles in the Fintech space are discussed here.
Developers
As Fintech firms readily invest in web/mobile-based products or services, the developers, also called programmers, have now become the backbone of the industry. In this sector, the developers are expected to perform jobs in different areas, such as Java, Python, HTML, C++, PHP and all other programming languages.
Developers with niche skills are also in high demand. AI-ML developers are expected to create networks to give better services to customers, while blockchain professionals design the architecture of distributed ledgers, develop smart contacts, and ensure the security of the blockchain. 
Data analysts
These folks in the Fintech sector are the custodians of all the data generated from operations. It is their duty to make available these data sets to all other employees in the company. Also, data analysts need to provide inputs to improve the quality of the products by analyzing the existing data thereby offering a better experience to the customers. Data analysts require mathematical and analytical skills to function well. 
Financial crime specialists
These individuals are responsible for setting up or improving compliance, anti-money laundering (AML) and fraud controls, auditing procedures and revamping sanctions at financial institutions. Issues like corruption, bribery, sanctions, data security, cyber fraud, etc. are complicated and interrelated activities that require a focused study and approach. Hence, these specialists should possess a combination of technical knowledge, understanding of business processes, products and services and the key vulnerabilities targeted by financial criminals.
UI/UX designers
User-friendly design is the prime value proposition of Fintech offerings. Every organization is trying to ensure that the experience on the website/app for a customer is smooth and agreeable. UI and UX designers have really focused on creating these "customer-first" designs. They develop products and services after thorough user research, concept development, design, and prototyping before releasing a product to the public. Also, UI/UX designers need to implement their strong technical skills in this process.
Financial analysts
Financial analysts are decision-makers for the financial model of the company by compiling and analyzing global and national economic conditions as well as the figures pertaining to the company. They need to identify growth areas of the company and challenges in the business operations.
The Fintech industry is one of the fastest growing industries despite the disruptions caused by the COVID-19 outbreak across the globe. The global market value is likely to grow to about USD 310 billion by 2022 with the creation of more innovative products and services. As Chris Skinner, an independent commentator on the financial markets and Fintech stated, "Technology is no longer the domain of the CIO, CTO or CFO. It is a responsibility for all and digital banks to truly understand that technology is business and business is technology."
The author is Chief Business Officer, Manipal Global Academy of BFSI