As backup risks and challenges continue to increase, it is important that organizations are mindful of data protection and management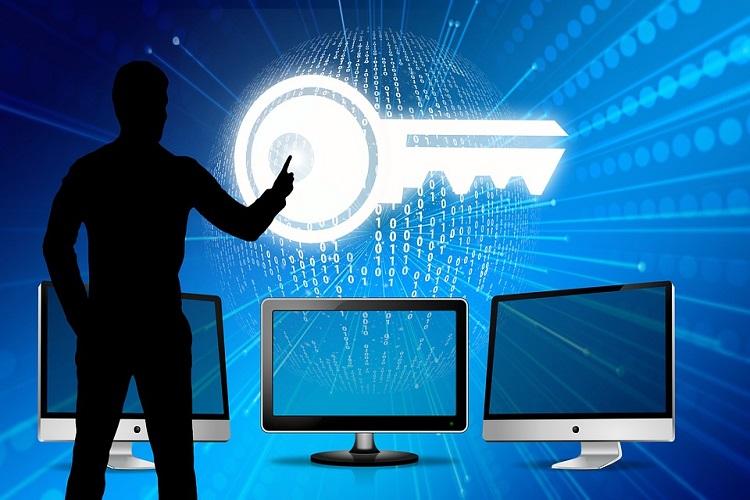 As backup risks and challenges continue to increase, it is important that organizations need to ask certain questions with regards to data protection and management. Is your business-critical data fully restored and protected across devices if ransomware strikes? How quickly can you recover the data in case of a device theft? Do you have control over the sensitive data if an employee departs the company? Are you mistakenly relying on cloud-syncing services as your only backup tool? Answers to these questions may help you recognize that your endpoint backup solution might not be truly "good enough."
Let us look at the four main pitfalls that will help you better evaluate your endpoint backup solution.
Overlooking risks to business-critical data during employee departures: There have been several instances when employees leaving an organization may delete, hide, or tamper with important data. Often these risks are overlooked, especially for those who work remotely for the company. If these corrupt activities could have started months prior to the departure, then without a proper backup solution, there is no way to provide comprehensive data protection or conduct thorough data investigations.
Neglecting data protection best practices for remote workforces: During any type of emergency, your organization needs a way to recover the data while keeping productivity on the move. During the current unforeseen situations like the outbreak of the COVID-19 pandemic, more employees are working remotely and using new platforms without understanding remote working best practices around data protection. For instance, someone may accidentally download ransomware on their laptops and unknowingly infect the entire organization, inadvertently expose confidential enterprise or customer data, and unintentionally lose or damage their devices.
Undervaluing the impact of ransomware: Now-a-days, ransomware attacks are getting more sophisticated by the minute and can impact all of your employee devices (across multiple locations) that are left vulnerable without proper endpoint backup. With hackers constantly employing new social engineering strategies and turning this form of intrusion into its own mature industry, endpoints are particularly at risk. It is important that companies  start thinking about incorporating ransomware recovery into your endpoint backup strategy. This way, they will be fully prepared for ransomware — and avoid spending billions.
Relying on cloud-syncing services alone for endpoint backup: Many organizations have a risky misconception that cloud-syncing services provide sufficient endpoint backup and restore capabilities for their enterprise data. However, it exposes the organization to multiple risks like ransomware, device loss, data corruption, insider threats, and liability exposure of not meeting legal hold, eDiscovery, and compliance requirements. Rather than relying on cloud-syncing services alone, a good place to start would be to consider partnering with a third-party endpoint backup solution.
What should be the way forward?
Being mindful of the key pitfalls outlined above has several other benefits besides preparing your organization for the risks and challenges. First, it will help you to satisfy larger business initiatives, such as readiness for eDiscovery and data governance — which will ultimately lead to increased organizational agility and efficiency. Second, partnering with an industry leader to help your IT organization close the gaps in endpoint backup. And third, your business-critical data will be protected no matter where your devices go, without impeding user productivity.
The author is Country Manager - India & SAARC, Druva