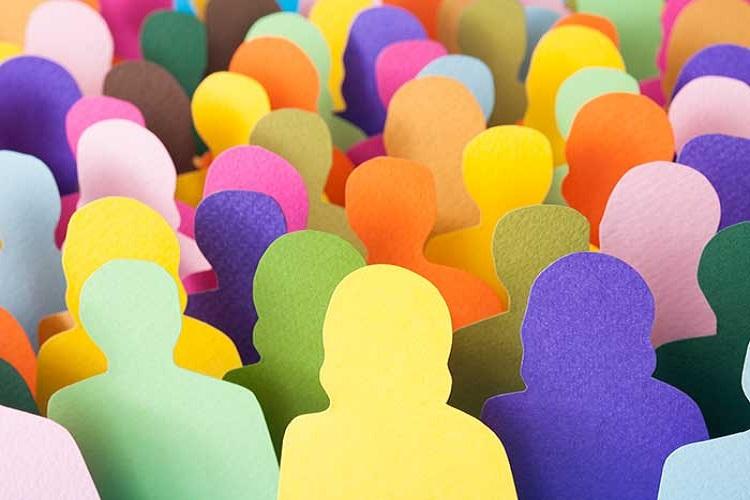 After two decades of discussion, gender diversity is still not a 'business' agenda item for Indian corporates. At best, it is considered a 'social' responsibility; at the worst, it is not even on the radar.
We still get to hear the same arguments that we heard then — why do we need to specially 'do' something? Is non-discrimination—itself highly debatable—enough?
No sir, it is not. Men and women are different. That means diver­sity would give you access to different skillsets and emotional attributes. But it also requires you to recognize that the two genders have some differences when it comes to their requirements. Over hundreds of years, the workplace has evolved around the need of just one gender – which dominated the workforce. If some small intervention could help make the workplace equally comfortable for both the genders, then why not? That is a definite intervention.
I think most of you know the story of Sudha Murthy who was denied a chance to work in Tata Steel, not because the managers at Tata Steel discriminated against women but because they did not have a ladies toilet!
Sometime, the intervention could be as small as that. But it is required. That is why I say non-discrimination is not enough.
I am not getting into the actual issues. We have multiple stories that will delve deeper into that.
I want to point out one thing. Lack of enough women looks especially glaring in the case of enterprise IT. That is because it is often directly pitted against the IT industry, the alternative career option for IT professionals. And that is an industry which has taught the rest of Indian business why, how and what to do with gender diversity.
Finally, I agree that many of the questions that we are asking are not new. They have been asked many times in the past. But as long as they are not answered successfully, we need to keep asking.
This time, we have relied on the new generation of women leaders who have proven themselves—all NEXT100 winners—to lead the chorus. You need to read their views to know how forcefully and convincingly they argue the case.
Hope things change for better!
Read the ITNEXT March 2019 Issue