What those leading transformation say is that the IT leaders are responsible for the infratech part of bimodal IT while the CDOs take care of BT and more. Few IT leaders would be happy with this definition of their role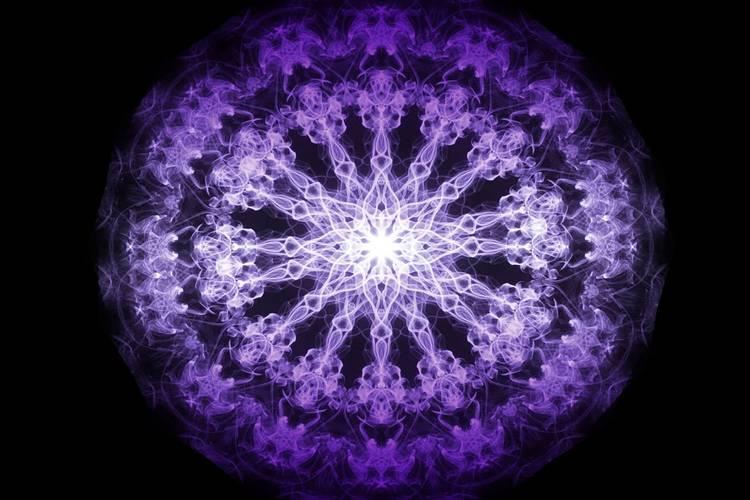 While IT leaders are never tired of talking about digital transformation, many of the large corporations, especially where big transformation is taking place, have chosen to appoint business guys to positions like Chief Digital Officer, Head of Transformation who are leading the journey.
When I speak to many of those people leading the big change, I do ask about the role of their CIOs and IT heads. The most notable change, as compared to just 18-24 months back, is that they talk of CIOs quite respectfully, with absolutely no confusion in their minds about the demarcation between CIOs' role and their role. While their mandate is to look out for new opportunities even while carrying out change management, they see enterprise IT as
the custodians of infrastructure. Their definition of 'infrastructure' varies a bit from the IT definition, though. In addition to infrastructure like cloud, datacenter and network, they see enterprise systems like ERP, SCM and security as part of infrastructure. And they see it as an absolutely important role. In fact, they say they depend critically on enterprise IT to carry out their mandate.
The IT managers would probably not like this definition of the job bifurcation, as they claim to be the drivers of digital transformation. To a great extent, that thinking has been fueled by the technology vendors who try to sell everything under the name of digital transformation. What the CDOs, Heads of Transformations tell me—and CEOs and consultants do not disagree—is that the IT leaders are responsible for the infratech part of bimodal IT while the CDOs take care of BT and more. What makes their claim credible is that in a few organizations, IT heads do report to these leaders.
The
cover story in this issue
tries to find out what are the possible causes of IT people being overlooked for leading the transformation in many companies, especially which need big transformation and are not already using IT for their basic business like BFSI or IT services. It also tries to get into what the IT leaders should do and how.
The biggest reason seems to be the single-point focus of IT leaders on problem solving. When there is no problem, they are not too sure how to proceed. The businesses clearly expect transformation leadership to look out and pluck opportunities by understanding emerging technologies and how to leverage them. It is an outside-in approach to the IT leaders' inside-out approach. That is what I call outsight, as opposed to insight, on new tech.
When it comes to competence, IT leaders are second to none. But changing this job expectation is a big change. They must get ready.