Google joins Microsoft, IBM and AWS in opening a cloud datacenter in India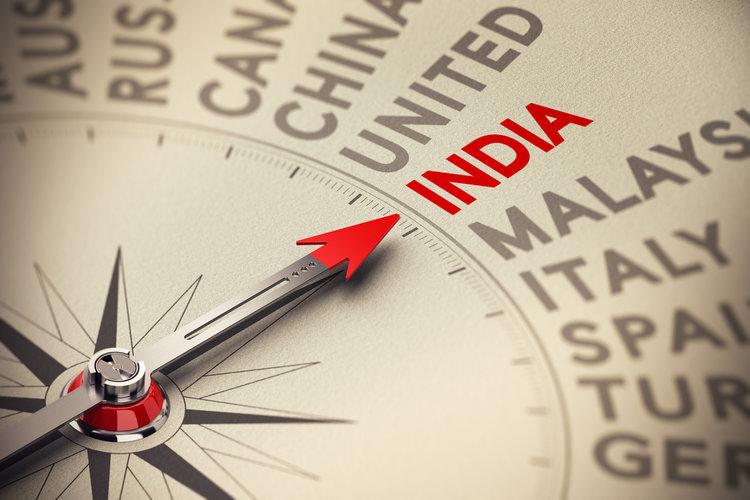 As announced last year, Google launched its cloud datacenter in Mumbai and the first Google Cloud Platform (GCP) region in India. The new Mumbai region, called asia-south1, joins Singapore, Taiwan, Sydney and Tokyo in Asia-Pacific region.
Google joins Microsoft, IBM and Amazon Web Services in opening cloud datacenter in India. Oracle too has announced the launch of its cloud datacenter in India.
"Hosting applications in the new region can improve latency from 20-90% for end users in Chennai, Hyderabad, Bangalore, and of course Mumbai, compared to hosting them in the closest region, Singapore," Google claimed in a blog spot.
Big Boys for Big Market
Large demand for cloud services in India—largely driven by start-ups and enterprises on the SaaS side and by both enterprises and start-up/SMEs on the IaaS side—has made India one of the hottest cloud markets globally.
The overall cloud market in India is expected to grow by 32% to reach USD 1.8 billion this year. The growth is expected to accelerate next year to 34%, with the total market size topping USD 2.4 billion. A lot of it is driven by strong demand in IaaS, which is expected to grow by 49% this year.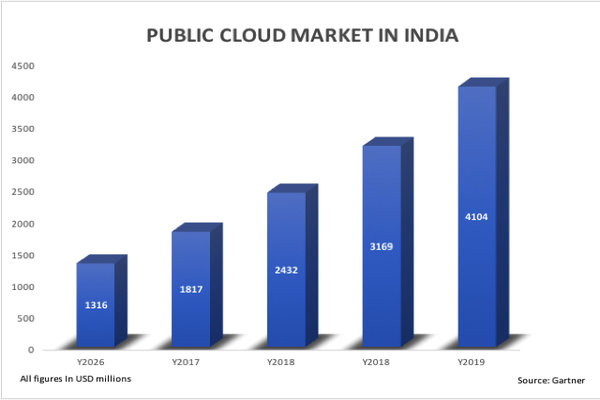 This has driven all the large cloud players to India. According to Synergy Research Group, while Amazon remains the dominant leader with close to 35% market share, Microsoft, IBM, Google, Alibaba and Oracle remain the next set of players.
With the opening up of the cloud datacenter by Google, the largest four players are already in India.
Microsoft was the first one to launch India cloud datacenters way back in September 2015. It has three cloud datacenters in Mumbai, Pune and Chennai. IBM also has a dedicated public cloud datacenter in Chennai, which it launched in end of 2015.
In June last year, Amazon Web Services announced its Mumbai cloud region consisting of two Availability Zones. AWS' Availability Zones refer to datacenters in separate, distinct locations within a single region that are engineered to be operationally independent of other Availability Zones, with independent power, cooling, and physical security, and are connected via a low latency network.
In May this year, Oracle announced that it would open a datacenter in India, within the next six to nine months. The announcement was made by Thomas Kurian, President of Product Development, at the Oracle Open World India event in New Delhi which also saw participation of CEO Safra Catz, among others.
Oracle did not announce the exact location, though Maharashtra Chief Minister Devendra Fadnavis, in one of the sessions, said it would be located in Maharashtra.
That leaves only Alibaba, among the big six, which does not yet have a concrete plan. However, the company's executives have acknowledged the potential of India and the company's interest in the market.
Google has already announced the plans for its India cloud clients to migrate to India cloud region.