Dimension Data's predictions record exciting new technologies that will support digital business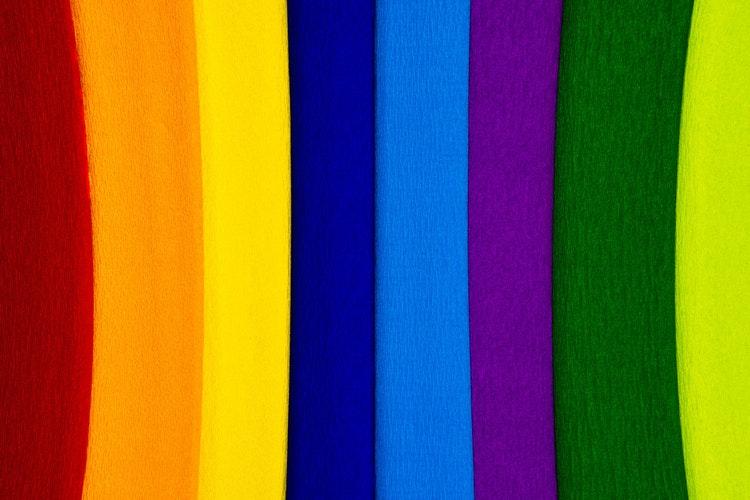 According to the list of top predictions for 2018 published by Dimension Data, it lists down cybersecurity, digital infrastructure, hybrid cloud, digital workplaces, digital business, and customer experience trends.
In 2018,the predictions record exciting new technologies that will support digital business. However, for any of them to succeed, the report said that companies will need to invest in the correct digital architectures to support their plans. AI, robotics and augmented and virtual reality (AR/VR) will begin to work together, offering more complementary outcomes for businesses that invest in them.
There will be a flux in wireless technologies, and these will help support the expansion of IoT. Blockchain will also bring real value to organisations that use IoT.However, the top trend for the coming year is the adoption of Blockchain and its immense potential to disrupt and transform the world of money, business, and society using a variety of applications.
Revamp Digital Infrastructure
In 2018 Dimension Data's report expects to see incumbent companies shoring up their digital infrastructure so they are leaner, more flexible, and better placed to adapt to an unpredictable market. The businesses will increasingly focus on speed of deployment over cost. They will realise that the most important benefit of a new technology will simply be getting it to work – rather than focussing on ROI or total cost of ownership. 
Surging Hybrid Cloud
The report predicts that despite the promise of hybrid cloud, we expect that many organisations will still go into 2018 trying to work out how to get real value from hybrid. Cost containment will continue to be a major issue for firms that run theirIT estate on-premise and in the cloud.
Top 5 reasons people think about moving to hybrid:
1. End-user demand for new features
2. End-user demand for faster provisioning
3. Data centre is out of capacity
4. To keep in step with industry peers
5. Hardware refresh
Building Digital Workplaces
We also expect to see some exciting evolutions in the way office space is used, with IoT-enabled offices providing workers with a more productive environment, and beacon-enabled stores giving shoppers a more personalised experience. THe report predicts that 62% of organizations feel that IT issues are a major barrier to successful adoption of new workstyles.
Top 3 reasons for pursuing a digital workplace strategy:
• Improve business processes
• Gain competitive advantage
• Grow revenues and increase competitiveness
Improving Customer Experience
We predict that 2018 will be the year that the many strands of digital begin to come together to offer a more cohesive CX. We expect to see leaders finally streamlining omnichannel, offering a more connected customer journey. However, the report establishs that 81% of companies recognise CX as a competitive differentiator. Finally, we expect to see a shift from mass customer service to mass personalization. 
Top 5 channel focus areas:
1. Virtual assistants
2. Instant messaging
3. Mobile apps
4. Video chat
5. Internet of Things