At the Amazon Web Services (AWS) Summit Delhi, Amazon.com CTO Dr Werner Vogels talked about its services in the AI/machine learning, analytics and data warehousing solutions, including serverless computing.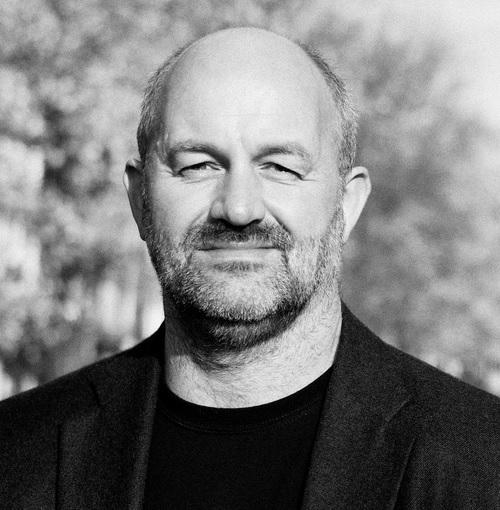 By Guido van Nispen (http://www.flickr.com/photos/vannispen/3012063215) [CC BY-SA 2.0 (http://creativecommons.org/licenses/by-sa/2.0)], via Wikimedia Commons
In the last 9 months, the largest cloud provider has observed a 60% growth in the number of businesses running on AWS. Its active customer base has grown from 75,000 to a whopping 120,000 in the same period. The list includes large Indian enterprises, such as Jubilant Foodworks, Tata Technologies, Axis Bank and Paytm among others.  
"Gone are the days when AWS' focus was just your infrastructure," said Vogels while addressing a large gathering of over 800 attendees at the Amazon Web Services (AWS) Summit in Delhi. Today the  company has over 90 different services in areas, such as analytics, artificial intelligence, mobility, data warehousing, among others. Below are some of the services that Vogels talked about during the keynote:
AWS CodeStar: AWS CodeStar is a cloud service designed to make it easier to develop, build, and deploy applications on AWS without having to switch between tools. Developers can create new projects using templates for Amazon EC2, AWS Elastic Beanstalk, or AWS Lambda using five different programming languages; JavaScript, Java, Python, Ruby, and PHP. Users can configure projects with continuous delivery toolchain.
New features on Amazon Redshift: Vogels discussed the new update that was announced at the AWS Summit, a new feature that allow Amazon users to run SQL queries against exabytes of data in Amazon Simple Storage Service (Amazon S3)
Upgraded AI/machine learning tools: Using Amazon Rekognition, the company's machine learning-based image detection service, users can now automatically moderating content. He also talked about Polly, Amazon's service for generating computer voices, gained support for playing back a whispering voice.
"Innovation is at the heart of AWS and by organizing our innovation efforts around customers' needs, we could innovate very fast," said Vogels. He also talked about AWS has introduced more than More than 1000 new services and over 90 features, as a result of feedback received from a large number of the company's customers. 
Talking about digital transformation, Vogels said, "It is the key to survival for enterprises." Cloud is breathing new life into virtually every industry, and therefore it is essential to develop a digital innovation mindset."
Taking the example of General Electric, Vogels said that the phrase 'survival of the fittest' really means "who is the most adaptive". What it really means by that even large companies are seeing the advantages of the cloud and innovating for the space. "GE is going to shut down many of its data centres, and is moving over to AWS," he said.