Anil Kumar Singh is an IT Next100 CIO-2014 award winner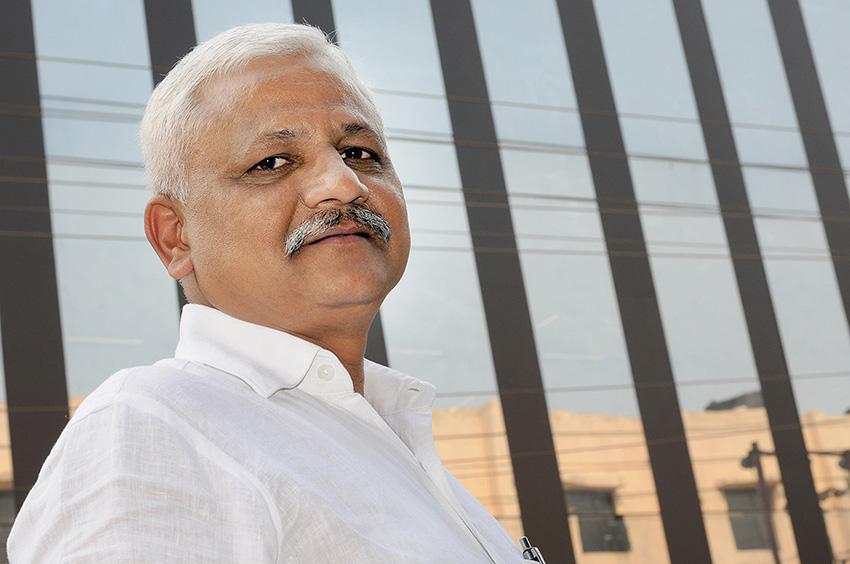 Anil Kumar Singh is now CIO & General Manager (Management Services at Krishak Bharati Co-operative Limited. Prior to the appointment, Singh, who is an IT NEXT 100 CIO-2014 award winner, was Additional General Manager (MS) at KRIBHCO Ltd.
Singh has over 32 years of experience in the IT Industry, which includes consultancy, software application development, maintenance of software projects, IT strategy, infrastructure planning and execution, and management training among others.
He has spent over 10 years in development and implementation of application software projects on Oracle and Unix platforms relating to integrated financial accounting, sales accounting, share accounting system, payroll, etc. 
Singh has excellent managerial, leadership, analytical, problem-solving, negotiation and team management skills. Additionally, he has end-to-end functional knowledge of various business processes and a thorough understanding of IT compliance related issues.