Gagan Singla is also the Chief Data Scientist at Angel Broking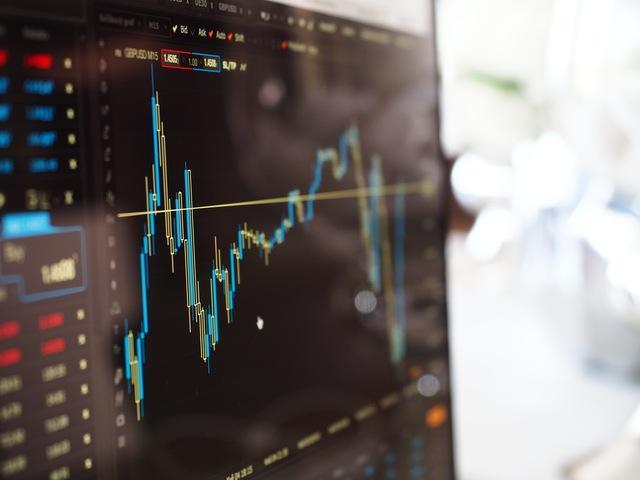 Arup Roy, Research Director at Gartner, says, "The CDO also has a dotted responsibility towards the marketing function to make use of the data in communications with the consumers and also use the data to do modeling in predicting trends and identifying business opportunities."
Take
Gagan Singla at Angel Broking
, for instance. He's the Chief Marketing Officer and the Chief Data Scientist at one of oldest stock brokerage firms in India. Not only does he has to preserve the loyalty and trust of the brand, but also has to compete with more nimble, online businesses. The firm has an offline and online presence,offices in over 900 Indian cities, 8,500 plus sub broker networks, and an investor base of over one million.
However, investing in stock markets can be a tough business. Clients must possess the essential knowledge of market behavior, should be able to sift through a large number of stock options, and interpret a wide universe of investment portfolios and identify out-performers in the market. If this is not an already daunting task, the investors have to make sure that they don't get influenced by external factors, such as strong opinions and tips from people around, leading to impulsive decisions.
And this is where investors need the expertise of firms, such as Angel Broking. And Singla's job is to make sure that their products and marketing remain tightly coupled, and they leverage data and technology in whatever they do. To make sure investors are at the top of their game, the company launched a machine learning based engine called ARQ for its customers. The entire engine was built in-house under the leadership of Singla along with the help of a team comprising 200 techies including data scientists, developers, programmers and e-commerce specialists. The purposes of the tool was to process massive amounts of data and recommend investment strategy based on a client's financial goals and risk profile, taking into account billions of possible combinations, and provide latest market trends, etc. "There's no doubt that data has become increasingly important to marketers. We are using this tool in conjunction with a series of digital channels to create personalized surveys and generate exclusive recommendations for our customers," says Singla.
The result has been spectacular. The company is already seeing a 400% growth in their website traffic. However, when it comes to data, the Chief Data Scientist doesn't believe in solitary ownership. "We have a very entrepreneurial approach to data. I believe there can be multiple owners of data. That said, each one of them must know how to read this data and use it for to make business decisions and drive growth," he says.