Just 5% of businesses could ace digital. Converged infrastructure, data lakes, IoT, analytics - seen as the damage control technology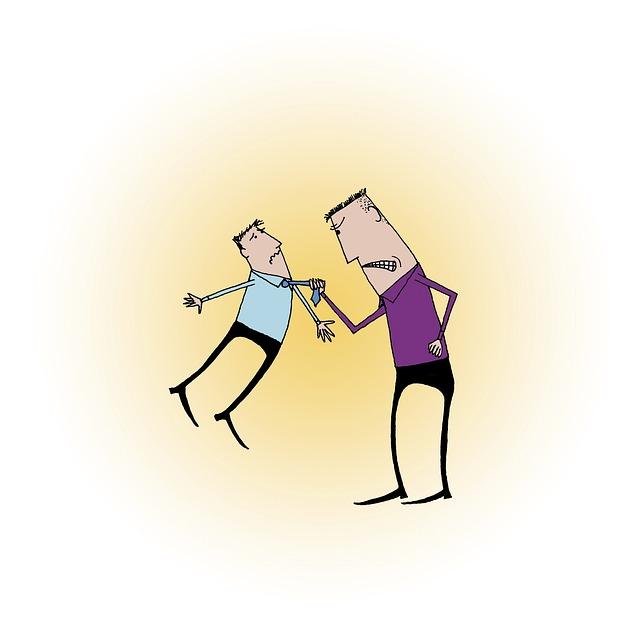 78% of businesses believe digital start-ups will pose a threat to their organization, either now or in the future, according to Dell Technologies research. Almost half (45%) of global businesses surveyed fear they may become obsolete in the next three to five years due to competition from digital-born start-ups.
Some companies are feeling badly bruised by the pace of change. More than half (52%) of business leaders have experienced significant disruption in their industries over the past three years as a result of digital technologies and the Internet of Everything, and 48% of global businesses do not know what their industry will look like in three years' time.
Patchy Progress or Digital Crisis looming?
Progress has been patchy to say the least. Some companies have barely started their digital transformation. Many have taken a piecemeal approach. Only a small minority have almost completed their digital transformation. Just one in three businesses surveyed are performing critical digital business attributes well. While only parts of many businesses are thinking and acting digitally, the vast majority (73%) admits digital transformation could be more widespread throughout their organization.
Around six in ten companies are unable to meet customers' top demands, such as better security and 24/7 faster access to services and information. Nearly two-thirds (64%) confess to not acting on intelligence in real-time.
According to the benchmark, only 5% of businesses have catapulted themselves into the Digital Leaders group; almost half are lagging behind.
Digital Rescue Plan
Given the acute threat of disruption, businesses are starting to escalate a remedy. To advance their digital transformation: 
73% agree they need to prioritize a centralized technology strategy for their business
66% are planning to invest in IT infrastructure and digital skills leadership
72% are expanding their software development capabilities  
In order of priority according to respondents, the top planned IT investments over the next three years are: 
Converged infrastructure
Ultra-high performance technologies (Example: Flash) 
Analytics, big data and data processing (Example: Data Lakes) 
Internet of Things technologies
Additionally, between a quarter to a third of businesses have created a full digital P&L (36%); are partnering with start-ups to adopt an open innovation model (35%); have spun-off a separate part of the organization or intend to acquire the skills and innovation they need through M&A (28%). Just 17% measure success according to the number of patents they file and nearly half (46%) are integrating digital goals into all department and staff objectives.