A startup with its algorithm based, credit system, has a solution for bad debts. Unlike the other FinTechs, this one is believed to be more secure, when gone digital - the online loan system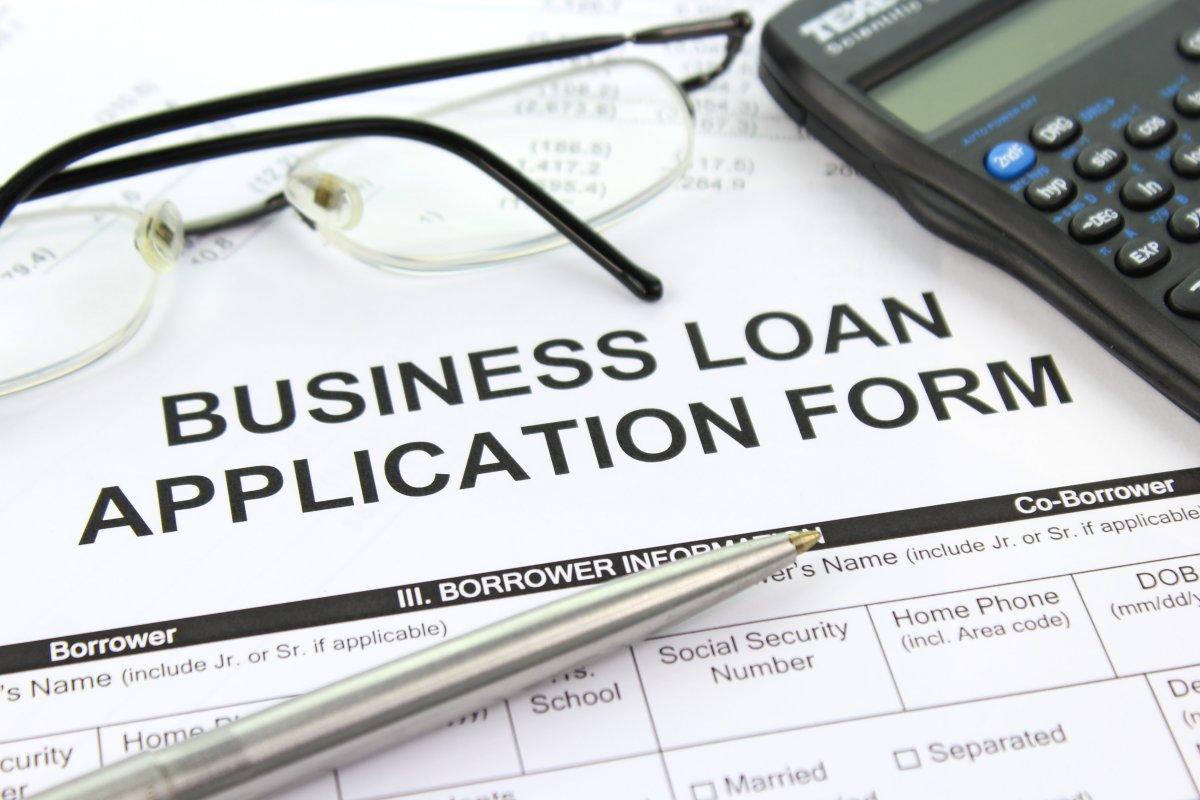 Not long back, Indians were skeptic of making online transactions or of doing card payments. Now, it is predicted (by BCG and Google research) that digital transactions will surpass the cash transactions in India by 2023. This signals that India is providing a hospitable environment for FinTech to happen. Indian FinTech have matured from being innovative transaction modes to penetrating into the niche areas related to technology of money, so much so that the younger generation feels more secure about digital money than the cash.   
One such young and niche initiative is RupeeLend, a Digital Finance Company. The firm claims to give loan worth 10,000 to 99,000 in 15 minutes, backed by artificial intelligence. An area where even banks are pinned to the wall, this company has claimed revenue worth rupees 62 lakhs in just one year and has faced no defaulters so far.
RupeeLend, CEO, Siddharth Ravindran thinks that lending business is safe if backed by technology. "AI driven decision-making system not only helps us provide tailor made plans at right time for the right customers but we also use multiple algorithms to understand a customer's social quotient, future repaying capacity with risk determination and predictive analysis for judging the life cycle." The algorithms predict customers' repayment behaviours by analyzing their social media behaviour in addition to traditional banking metrics. On basis of these analysis an applicant is given credit and only those who fulfill minimum credit score requirement are provided with loan, informs Ravindran.
The company also gathers sensitive information like bank statement, pan number, EKYC check, bureau reports, and even social network statuses about the lender. These parameters help the firm in "determining the customer profile and defines risk factors associated". To ensure safety the data is encrypted through the Secure Socket Layer (SSL) protocol.
The firm claims to achieve 100% automation and has all its operations including customer acquisition, verification, inside sales, customer experience management on cloud. The firm claims to be the first in India to provide 360 degree financial inclusion and is aiming to provide uninterrupted business flow for SMEs as well.
The perks for consumers are not just convenience but also, money saving. The limit to pay loan can be ridiculously small as well and early payments do not attract extra charges and also reduce interest amount (which is on per day basis), informs Ravindran.