Despite proper technology framework in place and new technology we fall short due to lack of proper infrastructure and skilled resource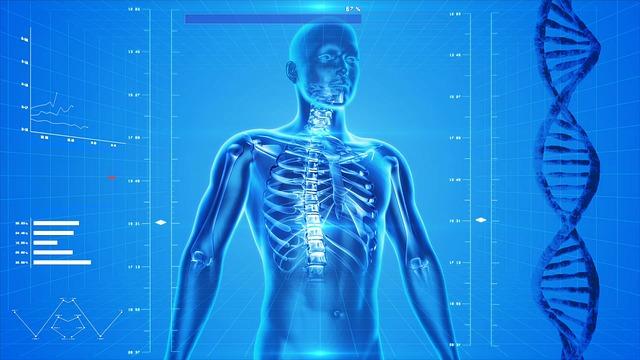 Every one of us have been a patient in past, during which, we always demand best possible medical care from healthcare practitioners and providers. While receiving medical assistance, we presume healthcare providers to be experts 100% of the time; assuming them to provide best possible diagnosis without any exception. In reality (and unfortunately), for most of the time, this is not what gets delivered to us.
There is no doubt that experienced healthcare providers and physician practitioners are extremely knowledgeable, very well read and fully trained to handle their expertise area. But it is humanly impossible to leverage 100% of their knowledge instantly while treating their patients for every medical situation. Moreover, Providers will not have all the desired data points at their fingertips needed to compare treatment outcomes. Even if they have access to the massive amounts of historical data points, they would still need time and expertise to analyze that information and integrate it with the patient's own medical profile.
This gap between expectation and reality might lead to inappropriate diagnosis, readmissions, diagnosis delays, higher practitioner occupancy, issues with claim management and the list continues.
So, in spite of healthcare providers at their best, perfect healthcare service with 100% accuracy would be little too much to ask for. Looking at seriousness with which healthcare sector is being taken, gaps between expectations and outcomes will continue to grow which will not be the best situation to live with.
How predictive analytics is playing an 'enablers' role -
What predictive analytics essentially does is that it uses statistical methods blended with technology to mine deep into gigantic information and data set – that may include data from past treatment as well as published latest medical research. Statistical output helps identify hidden insights that can be used to predict outcomes for individual patients for better diagnosis revealing surprising associations between information and outcomes that our human brains would never suspect.
Following are some of the tangible opportunities of encapsulating Predictive and statistical analytics in the field of healthcare:
Leverage 100% medical knowledge for all possible (including hypothesis) scenarios: machine can store and use complete healthcare knowledge.
Have desired data points during diagnosis: machine will store all the historical information for better Analysis
Much smaller execution time to compare treatment outcomes for all the diseases they encounter: faster and accurate machine algorithms
Machine Learning : using cognitive analytics to learn from previous diagnosis experience and act accordingly
Artificial Intelligence: leverage human intelligence for better diagnoses process and recommendations
Adoption challenges and overcoming them:
The sometimes not-so-obvious irony is that without having the proper technology framework in place, new technology (predictive analytics in this case) cannot be relied completely upon. The predictive analytics technology has been around for some time now, but means to deliver and interpret actionable data has yet to be fully developed and is still evolving.
To add to so, with lack of proper infrastructure and skilled resource to act on predicted results, we fall short of the full potential of harnessing historic trends and patterns in patient data.
Also, with inception of new technologies and implementation methods, it is difficult to buy in healthcare practitioners approval to integrate Predictive Analytics Technology within their day-to-day transactional system. Without the willpower for clinical intervention, any predictor – no matter how good – is not fully utilized.
Way forward
If all the associated challenges can be overcome, following are some of the advantages that Healthcare Industry will benefit with by using predictive and statistical analytics as an enabler to healthcare industry worldwide:
Better Medical Diagnostic Accuracy
Faster time to Diagnose
Future predictions of Unknowns
Efficient usage of Historical Records
Better hypothesis outcomes
Correlation with other patient records (BIG Data) and outcomes
Allows researchers to develop models for pre-defining outcomes
Opportunities of using predictive analytics in healthcare sector are huge, assuming that in the coming future, there will be new and innovative methods of overcoming integration challenges. Some of the promising case in point that could benefit healthcare industry by using predictive analytics technology as enablers include:
Lower patient Re-Admissions,
Population Health Management,
Optimization of Providers (doctors) availability
Hence, the Healthcare sector is poised to witness a paradigm shift and be transformed through the emergence of these newer technologies.
Author is AVP, Enterprise Analytics Group, Infinite Computer Solutions