An Overview of 3D Printing Market and Its Potential by Rajat Kharbanda, Senior Consultant, 6W Research, in an interaction with IT Next.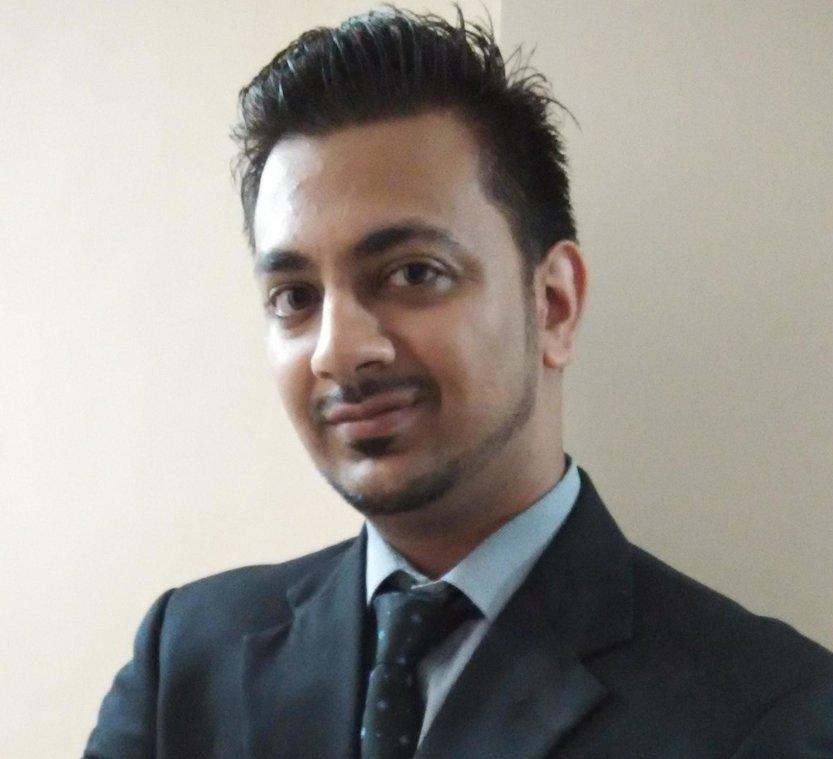 What is the 3D printing   market size in India?
18 million USD in 2014.
What has been the growth in last 3 years and what is the expected growth in next 2-3 years? 
Fourteen to fifteen per cent has been the growth for last three years and is expected to grow by 20%. One of the key driver to the growth would be "Make in India" as it will be promoting manufacturing in India. One example of such a policy is establishment of electronic manufacturing clusters. Prime reason for the growth would be goverment  support, also as patents have expired in international market, we have the opportunity to get them
Which vendors have got the top market share? Will the entry of HP/Canon/Xerox make a difference?
Stratasys (distributors in India)
3D Systems
Small players – Brahma3 
HP/Canon: Although they are late, but being leaders, average selling price would be reduced and so will be the cost.
Which sectors do you see leading?  How do you see Indian market, as compared to other emerging markets/APAC markets?
Automotive
Electronics
Healthcare
Difficult to comment, but depends on government support and how they form policies.
Will boom in manufacturing/"Make in India" make a difference? 
Definitely it will. Department of Electronics and Information Technology, has come up with various policies like
establishment of manufacturing clusters - around 20 clusters
establishment of electronic manufacturer fund, etc to
 support companies.