Broadcom has agreed to acquire CA to build one of the world's leading infrastructure technology companies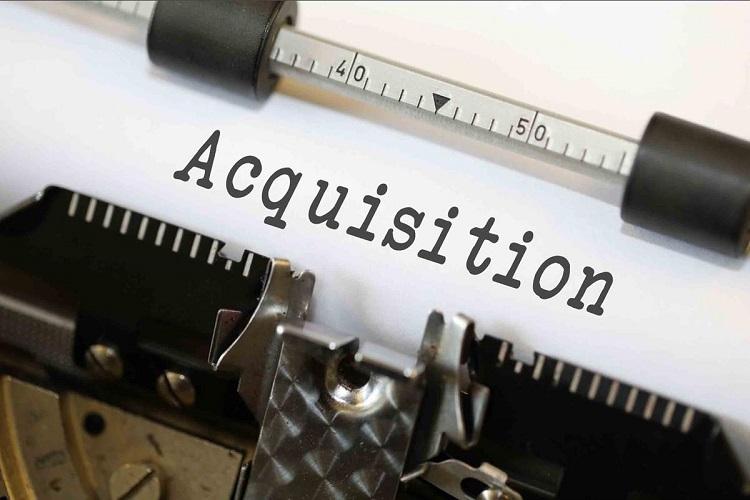 Broadcom, a leading semiconductor device supplier to the wired, wireless, enterprise storage, and industrial end markets, and CA Technologies, one of the world's leading providers of information technology (IT) management software and solutions, announced that the companies have entered into a definitive agreement under which Broadcom has agreed to acquire CA to build one of the world's leading infrastructure technology companies.
Under the terms of the agreement, which has been approved by the boards of directors of both companies, CA's shareholders will receive USD 44.50 per share in cash. This represents a premium of approximately 20% to the closing price of CA common stock on July 11, 2018, the last trading day prior to the transaction announcement, and a premium of approximately 23% to CA's volume-weighted average price ("VWAP") for the last 30 trading days. The all-cash transaction represents an equity value of approximately USD 18.9 billion, and an enterprise value of approximately USD 18.4 billion.
Hock Tan, President and Chief Executive Officer of Broadcom, said, "This transaction represents an important building block as we create one of the world's leading infrastructure technology companies. With its sizeable installed base of customers, CA is uniquely positioned across the growing and fragmented infrastructure software market, and its mainframe and enterprise software franchises will add to our portfolio of mission critical technology businesses. We intend to continue to strengthen these franchises to meet the growing demand for infrastructure software solutions."
"We are excited to have reached this definitive agreement with Broadcom," said Mike Gregoire, CA Technologies Chief Executive Officer. "This combination aligns our expertise in software with Broadcom's leadership in the semiconductor industry. The benefits of this agreement extend to our shareholders who will receive a significant and immediate premium for their shares, as well as our employees who will join an organization that shares our values of innovation, collaboration and engineering excellence. We look forward to completing the transaction and ensuring a smooth transition."
The transaction is expected to drive Broadcom's long-term Adjusted EBITDA margins above 55% and be immediately accretive to Broadcom's non-GAAP EPS. On a combined basis, Broadcom expects to have last twelve months non-GAAP revenues of approximately USD 23.9 billion and last twelve months non-GAAP Adjusted EBITDA of approximately USD 11.6 billion.
As a global leader in mainframe and enterprise software, CA's solutions help organizations of all sizes develop, manage, and secure complex IT environments that increase productivity and enhance competitiveness. CA leverages its learnings and development expertise across its Mainframe and Enterprise Solutions businesses, resulting in cross enterprise, multi-platform support for customers. The majority of CA's largest customers transact with CA across both its Mainframe and Enterprise Solutions portfolios. CA benefits from predictable and recurring revenues with the average duration of bookings exceeding three years. CA operates across 40 countries and currently holds more than 1,500 patents worldwide, with more than 950 patents pending.
Financing and Path to Completion
Broadcom intends to fund the transaction with cash on hand and USD 18.0 billion in new, fully-committed debt financing. Broadcom expects to maintain an investment grade rating, given its strong cash flow generation and intention to rapidly de-leverage.
The transaction is subject to customary closing conditions, including the approval of CA shareholders and antitrust approvals in the US, the EU and Japan.
Careal Property Group AG and affiliates, who collectively own approximately 25% of the outstanding shares of CA common stock, have entered into a voting agreement to vote in favor of the transaction.
The closing of the transaction is expected to occur in the fourth calendar quarter of 2018.