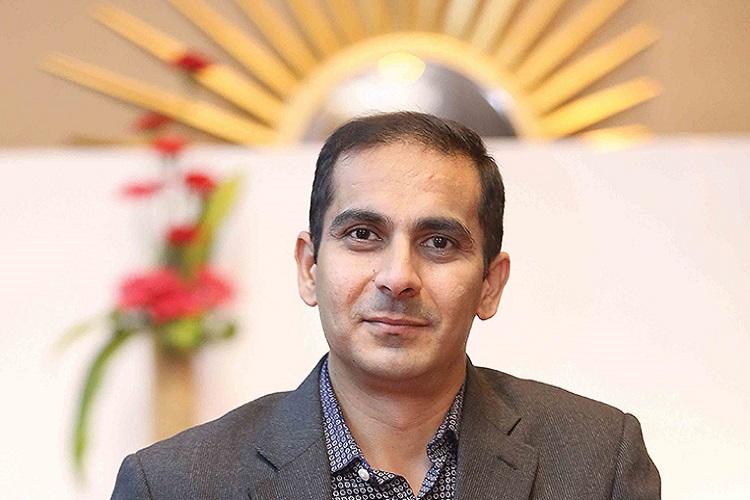 Anis Pankhania has joined Capgemini as Senior Director - Security Operations & Compliance, Managed Services, CIS India. Prior to this, he was Head - Security Compliance & Data Privacy at Vodafone Idea. Overall, he was associated with Vodafone for the last 7.5 years. He has been a NEXT100 & NextCSO Winner in 2017.
Pankhania had also served in various leadership and managerial positions at companies like Aircel, IBM, Airtel, Satyam Infoway, Matrix Paging India and SL Raheja Hospital - A Fortis Associate.
Pankhania has worked in leadership roles for lead projects on setting-up Data Center and multi-site facilities from scratch, including IT Infrastructure, Information Security, Network Security, Cyber Security, and Workspace Transformation for 10K+ users. A chosen 'people manager', he has won multiple awards as the top CIOs & CISOs.
He possesses nearly 22 years of experience and impressive success in designing & implementing pragmatic IT strategies, IT security & transformation projects that enabled revenue growth & reduced costs of top-notch MNCs.
Pankhania completed his MBA from Ulyanovsk State University, B.Com from Mumbai University and Diploma in Computer Applications.