Kanak, a people's man to the core, was an exception in today's business scenario. He put people first in almost everything. And that was not driven by any management mantra. He genuinely and naturally got along with people—of any type, age and profession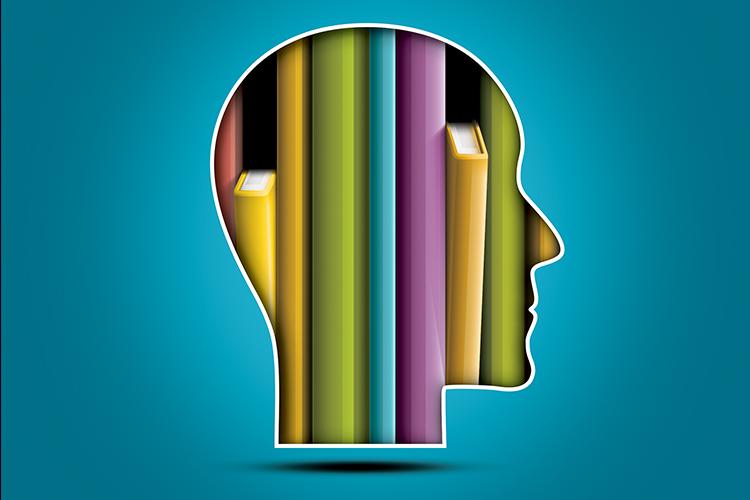 The
ITNEXT October Issue
is very different from the rest of our issues. It presents three case studies from our recently concluded 5th Technology Premier League (TPL). Case studies are a format most of you identify us with. Many of you are familiar with them too. They have been a regular feature in many of our events in the past few years.  
But this is the first time that we are featuring the case studies along with the winning solutions in the magazine pages. The overwhelmingly positive response that we got for the format both inspire and humble us.
As our extended family members, I cannot but share with you an extremely saddening news at our end, the 9.9 Group. We have lost our founder and director, Kanak Ranjan Ghosh, the able captain of the B2B Tech team that I am part of.
Many of you would remember the ever smiling face of Kanak, his warm exchanges, his jokes and his ability to happily get into a conversation on any topic under the Sun. It is difficult to believe he is no more with us. 
Kanak, a people's man to the core, was an exception in today's business scenario. He put people first in almost everything. And that was not driven by any management mantra. He genuinely and naturally got along with people—of any type, age and profession. 
His ideas too would always revolve around people. Earlier this year, we celebrated the 20th year of CIO&Leader conference. While we all came out with many ideas to celebrate the occasion, Kanak's idea was simple—and powerful. "We exist because of the community. There can be no better way than to acknowledge them in an occasion like this," he said. That led to the CIO&Leader Samman, which every single member of the community present in the conference appreciated.
Yet, when it came to presenting the Samman, he asked me to deliver the welcome note. I rarely do that in conferences. But he was very clear. It had to be me. 
When I came down, he told me, "Now you know why I had asked 
you to do it…" I had no clue. "It is the humility that was important in a situation like this, not great ideas, or oratory," he said. I still did not understand much.
It is only when at least three Samman recipients and a few CIO delegates pointed out to me, 'the humbleness', 'the humility' in my voice that I understood what Kanak meant. 
He made fun of his own illness. He kept all of us in good humor even in tough, tense situations. 
Unfortunately, he is no more with us physically. But his examples and his pure and genuine people orientation will, hopefully, guide us for a long time to come.