The recently held Intel summit on big data and IoT in Bali witnessed a slew of topics being discussed around upgrading IT infrastructure, leveraging big data insights, IoT, and smart cities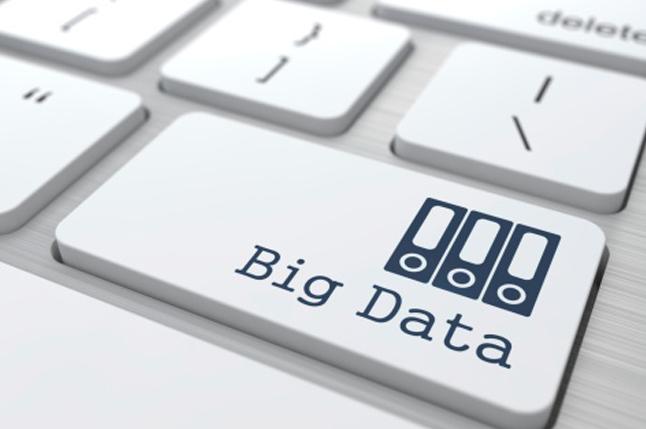 The market witnesses a shift in the way data is processed by IT and translated into business benefits. The adoption of real-time data processing is catching up with businesses leveraging it to improve their customer experience. 
Advanced analytics have been used by search behemoth Google years ago to index and rank web pages. However, it's only recently that businesses at large are relying upon advanced analytics solutions to gain competitive business advantage. Intel continues to bet on it big way and their recent partnership with Cloudera is a testimony to that.
Intel believes in a new approach to tackle the expanding big data which is bringing compute to data unlike bringing data to compute. Bringing data to compute was the traditional way which has many roadblocks for today's business scenario.
Process centric businesses use structured data mainly while information centric businesses use multi-structured data of all types, says Gab Gennai of Cloudera. The factors that drive this change include consumption pace, sensor data, ease of accessibility and that it drives new business models. 
When asked what does Intel Cloudera partnership mean for IT managers, RK Hiremane of Intel data center division says, they get two benefits. Customers, with multiple distributions being made available, can choose Cloudera solution with confidence that Intel backing is available. The second benefit IT managers get is as Intel launches new silicon, any new features that are relevant to big data will be enabled faster on the Cloudera distribution, says Hiremane.
Modernization of IT infrastructure is also one of the top priorities that businesses want to implement. Changes in the business environment globally require organizations to revamp their IT infrastructure and operations, to be able to run business critical services on.
An efficient IT infrastructure can only deliver high performance, and security, says RK Hiremane, director of Intel data center division.
There were a lot of discussions around smart city including India's 7,000 cr initiative. Referring to smart cities like Singapore where they have deployed smart systems including include traffic and pollution management, smart transportation including highway monitoring, etc Philip Cronin, Director, Regional Sales Organisation at Intel APJ, also talked about challenges that could inhibit IoT growth security and market fragmentation.
Of all the deployed systems, 85% are not connected and hence do not share data with each other or the cloud, says Philip.  Getting these systems connected will unfurl huge opportunities for businesses to take their businesses to next level. 
Hiremane also talked about top use cases of smart cities that India government can replicate which we are putting in a different article.
The author was hosted in Bali by Intel.