Gupta does not rule out the possibility of starting something of his own.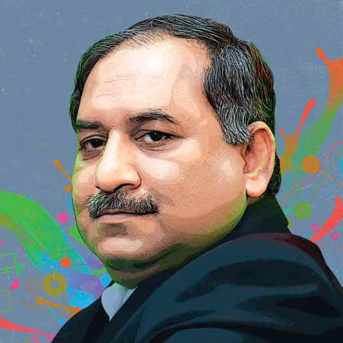 Arun Gupta, CIO at Cipla, one of the largest pharmaceutical companies in India, has decided to move on after working with the company for more than two years. His last day at Cipla will be on Thursday, 31 July 2014.
"After selling medicines to make a world a healthier place I have decided to leave Cipla to pursue something new again. Some of you will wonder 'not again' and some of you would probably have heard rumours about my imminent exit which did have many asking me if they were true," Gupta said in a mail.
In all probability, Gupta will not be joining an industry where he has worked previously like pharmaceuticals, retail or real estate. "I don't like to repeat industries," he said. Also, he did not rule out the possibility that he might look forward to start something of his own.
"There are lots of possibilities for me in this open world. I might start something of my own. But whatever it would be, it is going to be in the field of IT," added Gupta.
In a career spanning over three decades, Gupta has worked in diverse verticals providing business IT leadership to companies. He has focused on driving technology and enabling business with improved customer satisfaction while reducing operational IT budgets.
Before his stint with Cipla, Gupta was the Group Chief Technology at Shoppers Stop Limited for over five years and prior to that, Gupta held the position of Group CIO at K Raheja Corp.