The online travel company used Citrix Netscaler to address challenges like addressing growth and enhance application availability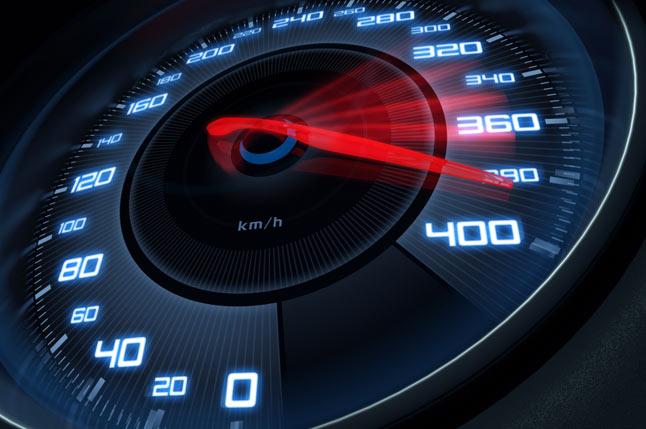 With the stiff competition in online travel industry, one of the early entrants, Cleartrip had only one agenda, "making travel simple" for its customers.
All they wanted was a clean and clutter free website, easy to load, quick in providing relevant information, simple to navigate and offering an easy booking process.
The biggest challenge
The biggest challenge was to address growth and enhance application availability.  At the time of its launch, Cleartrip had deployed solutions from other solution providers but the application delivery controller crashed just two days before the launch.
 
"Fortunately our ISP had a spare Citrix NetScaler available and we decided to launch the portal using it," says Sanjeev Sreedharan, VP, Software Engineering, Cleartrip.
The initial deployment of Citrix NetScaler was, therefore, a result of the urgency of the situation. However, it wasn't late before the company ran into fresh challenges arising out of fast growth and expansion.
"Cleartrip's fast growth was proving to be a challenge for the IT infrastructure. As the organization started growing in terms of traffic, number of products, geographies and the number of applications supported internally, we needed to scale tremendously," says Sreedharan.
"It was a multidimensional scaling challenge that was to be addressed."
Being a start-up, keeping costs low was one of the top priorities as well as a challenge for the company.
Another key concern was to keep costs under control. Anything above zero was a cost for a start up like us. It was for this reason that we wanted to minimize the need for IT infrastructure, while at the same time take care of the traffic spike," adds Sreedharan.
Implementation
This time, Cleartrip decided to do a product evaluation before implementing a solution.
After doing a comprehensive evaluation, Cleartrip decided to stick with Citrix NetScaler. As Sreedharan says, "Citrix was not the cheapest solution available in the market. However, for us it was not about how much it costs, but about going with the right cost. At the end of the day, we are an online business and if we are not able to deliver our online portal, it is as good as not being in business."
Therefore, we thought it made sense to pay a little bit extra for the stability factor," he says.
"Ultimately we decided to continue with Citrix as a platform because it delivered all the required functionality in a single device along with its ease of management, scalability, stability, and the kind of support ecosystem available for it," Sreedharan says. Cleartrip deployed Citrix NetScaler 10500 platform.
As Cleartrip further scaled up, it wanted redundancy and went on to deploy yet another box of Citrix NetScaler in a high availability facility. Two years back, both the boxes  were upgraded onto an MPLS platform. Both the Citrix NetScaler boxes are currently deployed in its Mumbai data center.
"We wanted to start a second data center for business continuity. We decided to stay with Citrix, and have already placed an order for the third box," says Sreedharan. Cleartrip's primary data center is in Mumbai, and the second one is expected to come up in Chennai. The new order would see Cleartrip deploying Citrix NetScaler 11500.
Benefits
With the deployment of Citrix NetScaler, Cleartrip has been able to overcome lot of the scaling challenges that it faced. Today, the portal receives around four million unique visitors per month.
"We now have an accelerated application performance. Had we not deployed Citrix NetScaler, there would have been additional infrastructure required to support the same traffic, which would have increased costs for us," Sreedharan says. "Also we managed to save lot of our engineering efforts in addressing the scalability issues. Citrix NetScaler is easy to manage both at the command prompts and as well as GUI levels."
"Some of the other features of the NetScaler such as multiplexing and SSL offloading have also helped us a lot," he adds.
Citrix NetScaler has also enabled Sreedharan to perform several infrastructural engineering procedures. "We do a lot of infrastructural engineering on the NetScaler. For instance, we do throttling to ensure that the application stays in the performance benchmark. We are moving into the private cloud platform and are implementing at an automation platform for performing auto scaling. So the usage of Citrix NetScaler is extensive," he informs.