Top CSOs deliberate on, among other issues, how to secure their enterprise against increasing threats and breaches.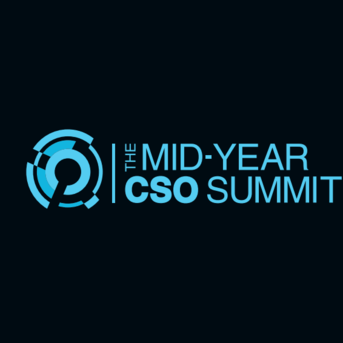 The CSO Forum Mid Year Summit – the premium event for enterprise security decision makers – started in Bangalore today with top CSOs deliberating on the top-of-the-mind security issues confronting corporates today.
The day-long event, attended by more than 60 CSOs, would be debating on such topics as DDoS attacks, data protection and the legal regime, identity thefts, security for digital payments, and mitigating risks and maximizing business efficiency.
CSOs are increasingly expected to contribute to business success by effectively managing the risk profile of organizations. Therefore, CSOs must shift their primary focus from the internal and functional, to the enterprise and transformational, and ultimately to the external and business strategy.
To compliment this shift, they must apply specific leadership competencies, enhance their staff's expertise and elevate their business stakeholder relationships. Given the enhanced demand from the role, there is a need for pioneers, for collective problem-solving and agenda-setting, for research, tools and insights, and for peer engagement. CSO Forum is envisioned to be a community-led and community-driven platform on corporate security issues which draws on peer engagement and collective wisdom to promote best practices/benchmarks.
The session is in progress and the subjects touched upon so far include Integrating Security into the Application Development Process, The Rising Threat of Advanced DDoS Attacks, Data Protection and the Legal Regime, Combating Security Issues in Evolving Times and Cyber security in the Era of Identity Thefts.