Look and feel, usability and strong networking culture in the organisation help build effective collaboration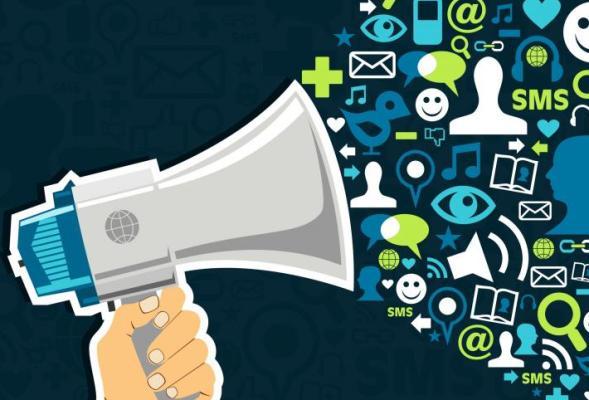 It's critical to have internal social enterprise network to collaborate for better productivity. Collaboration is indeed the top priority for almost every organisation, but knowing what makes organisations successful still remains tricky. Collaboration initiatives of no two companies are alike, and there is a vast difference in the strategies and technologies each one adopts to be successful.
Only a robust internal social enterprise network can bring in such an environment. In today's global economy, talent knows no boundaries. Execution of complex projects requires skilled talent from all corners of the globe to come together as a team. This means implementing seamless workflow, information exchange, and knowledge sharing and task coordination worldwide –  a tall order for any organisation till now.
Vijay Sethi, CIO, HeroMoto Corp, says "In many cases, internal social enterprise networks are often considered to be hampering productivity rather than adding value to it. Though the initial time period after implementing an internal network might sense some loss to productivity, such initiatives do more good for the organisation than harm in the long run. The culture of sharing and collaboration is not built in a day, and it takes time and a lot of effort to make employees get used to collaborating."
Facebook-like environment, internally
How can a CIO bring a Facebook kind of environment within the enterprise to instill a culture of sharing and collaborating among employees?
The first step is to create interest in get into that. Facebook kind of look and feel should be created to sustain the enthusiasm of the administration group as they should work full time.
Sethi says, "For building an environment where employees share and collaborate, CIOs need to make sure that people are not being held out for their views/opinions shared on such platforms. Such actions act as strong deterrents for people to share things with others (even those things which are worth sharing)."
Cylnton Almeida, CIO, Redington India says, "There are various Social enterprise Network products available on Premise & SaaS, which organisations can deploy. These solutions are more tuned towards an enterprise style of collaboration rather than an open social collaboration platform like Facebook."
Almeida believes that CIOs must evaluate the various platforms available and decide on what best suits their organisation while focusing on Security, Policy management, Efficiencies etc.  The initiative must deliver a measurable Quantitative & Qualitative ROI.  Workshops can be organised to educate users on how to effectively use the platform with the Dos and Don'ts.
The initial stages always involve people sharing things which might not be relevant for the audience – but as the maturity of the platform and the users grow, the results are there for everyone to see. Collaboration platforms hold within them a lot of knowledge that can be re-used any number of times, which otherwise would have been lying in some silo in the organisation. The culture of collaboration needs to be nurtured gradually in any organisation, and CIOs (as technology enablers) have to play a key role there.
Primary objectives
The primary objective of an internal social network within an enterprise is to create an ecosystem outside the traditional rigid ERP processes/operations – where employees can collaborate at a more informal level and share ideas, manage projects, tap into a knowledge base repository, gain insights based on past interactions and unstructured information etc.
To effectively derive vale from an initiative like internal social enterprise, an organisation must be absolutely clear on the KPIs that this is going to deliver.
The tool/solution must not end up as just a fun place for employees to waste their time in only sharing personal pictures and articles that have no relevance to the organisation
This will have an adverse effect and create inefficiencies rather than the purpose for which it was intended
There are quite a few organisations that have ventured into this area and subsequently backed out.  In order to effectively deploy and use internal social enterprise, a strong policy must be in place and the solution must have checks and controls in place where employees can collaborate within permissible boundaries.
Security is another area of concern and must be tightened with adequate measures in place. If an organisation has BYOD, then this will get more challenging in terms of confidentiality and security.
For effective internal networks, it is important that the employees feel being monitored. Though the ground rules for maintaining decorum have to be set, employees need to be given a free hand at trying out sharing and collaboration. Another key factor in developing effective networks is the contribution of senior management on these platforms. Thought leadership needs to be displayed by the senior management, which helps in boosting the usage of these platforms down the line.