Amod Malviya, CTO, Flipkart, explains how he helped India's mega online store gain crucial business agility and boost customer experience.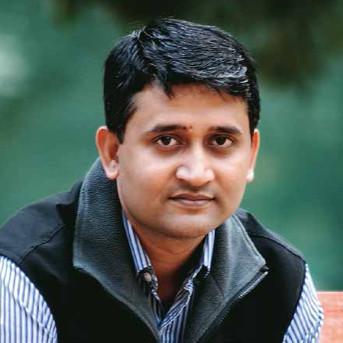 Challenge
In 2010, as traffic on the website grew manifold, Flipkart started looking for an agile and robust data center solution housed in India. The company's data center was located in Canada. Due to the location, the web portal had higher latency for people logging in from India. It was not good for Flipkart's business, as most of our customer, around 95 per cent, were logging in from India. The data center in Canada had a high latency of 300 milli seconds.
Innovation
By the end of 2010, we started the process of relocating the data centers to India and partnered with Mumbai based Netmagic Solutions. Netmagic provided Flipkart with a bundled service package that included more than 110 dedicated servers with firewall and switches in the datacenter. To avoid any breach of security, Netmagic provided Vulnerability Assessment and Penetration Testing (VAPT) services to secure any loopholes.
Benefits
Post the relocation, Flipkart successfully reduced its TCO by amortising the hardware costs over a period of three years. The high availability of IT infrastructure and 99.99 percent up- time of the portal ensured a good customer experience, resulting in 20 percent jump in conversion. Round-the-clock technical and maintenance support not only ensured faster turned-around-time, but also helped Flipkart to focus on its core business.