The success of big data largely depends on the truthfulness of the data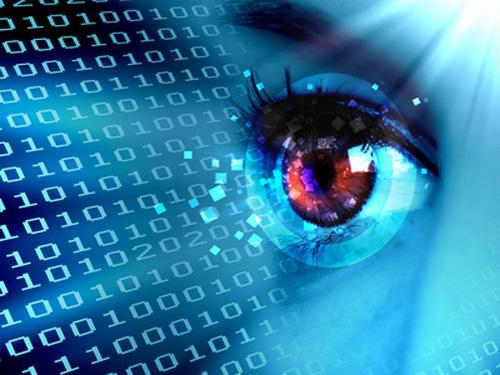 Veracity of the data is a big element that can determine the success of Big Data. With the unprecedented information explosion, managing data has become a herculean task. Today, across industries – and primarily in manufacturing, retail, telecom, IT/ITeS, healthcare, BFSI and Oil – IT managers are all betting big on Big Data; but the challenge they face is to draw up the right strategy for implementation – as the nature of business is diverse and so are the requirements. Big Data solution providers are advocating the need to do so, and rightly so, because it has become crucial to tackle information and delve deeper to make the best use of it.
    
The V story
Since inception of Gartner's 3Vs of big data – Volume, Velocity and Variety – there has been a little smoke about the real need of Big Data. Senior IT managers and CIOs don't look at the Big Data issue in the same way that vendors do. They do not consider that all the 3Vs pose a challenge to their data management.
Some senior IT Decision Makers (ITDMs) believe it's a combination, but velocity problem is yet to hit. Volume and Variety are the biggest issues that most IT managers face.
The value and veracity have been two more Vs added to Gartner's 3Vs that have been closely scrutinised by the IT community in terms of moving towards Big Data.
Is Veracity the King of Vs?
RV Ramanan, Executive Director& President, – Global Delivery, Hexaware says, "It's difficult to choose between the Vs. All the 3 Vs will not make sense if there is no veracity. The CIOs and ITDMs have to make sure that the data and analysis out of the data they are producing are truthful."
"If there is any inaccurate data, the whole analysis goes in vain. The dynamic decision making, the Internet of Things (IoT), social media are the main components of Big Data. A data which is not trustworthy blows apart the entire concept of Big Data," adds Ramanan.
'Data Veracity,' or data accuracy, of information is must, so that greater value can be derived from the data, as well as from every investment made in the data technology stack.
S. Chandrasekhar, Corporate Manager – Information Systems, is citing the election example, where Big Data and analytics were leveraged to predict the outcome – and not very surprisingly, the prediction was close to reality.
Chandrasekhar says, "Data veracity must have been really good in that analysis that the predictions mostly matched with the outcome. We should evaluate data veracity only with data quality; to a great extent veracity also depends on what we understand. Data understandability and governance initiatives also pave a way to clean data, which in turn leads to effective big data analysis."