BYOD policies have had a huge impact on enterprises. Will BYOD impact BYOC?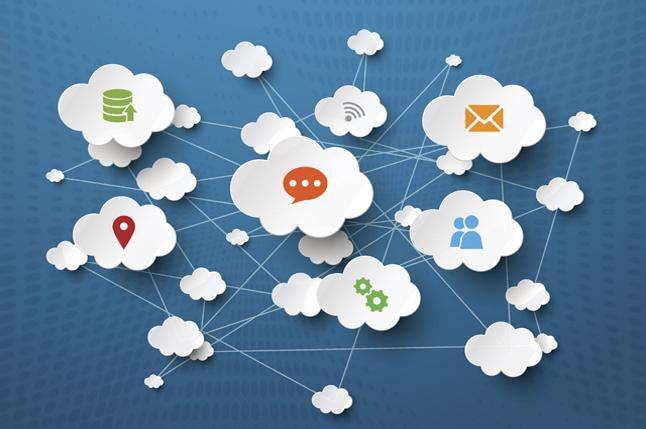 Bring Your Own Cloud (BYOC) is a convenient way of using personal cloud services that eliminates all the availability woes of IT managers in an enterprise scenario, where apps often need complex layers of development and implementation, let alone policies.  However, these services might be at a little loss, as they could be good assets for early adopters of Bring Your Own Device (BYOD).
Now, the big question is--will BYOC come with its share of issues for organisations looking for BYOD or will it impact the adoption, coming from BYO-family?
Amit Kumbhat, Information Systems Manager of a large hotel chain, says, "BYOD users will certainly try to get the benefit of BYOC as it will give them uninterrupted access of required data at any given point of time. Organisations have to bring the enterprise version of the cloud storage solutions. Many consumer cloud services have now released professional versions."
"Instead of blocking the BYOC, CTOs are experimenting with ways to integrate employees' personal clouds in a secure yet flexible solution," adds Kumbhat.
There is an adoption of a blended personal-enterprise cloud approach. For example, Dropbox and Evernote are experimenting with corporate versions of their services, which allow companies to sponsor accounts for employees. Employees maintain control over their personal accounts while the enterprise maintains control over their enterprise account. Alternatively, documents can be partitioned into work and personal containers with services such as Microsoft's SkyDrive or Apple's iCloud.
Vamsi Pattamatta, CTO, Catchway Web Solutions, believes BYOD users will soon move into BYOC, as it has the potential to shake up the organisation in a good way, just as BYOD brought a whole new range of productive mobility options to the business. "But, BYOC takes things to a whole new level," he says.
"We're not talking about data on a laptop or smart phone. Data that had previously been safe (more or less) behind the confines of our enterprise network will now be stored on remote servers deployed at innumerable places that the company may not be able to access and are open to their own security risks. BYOC will require much more IT management and oversight than BYOD ever did," adds Pattamatta.
No Compromise on Controlled Policy
From the enterprise angle, BYOC paves the way for users to compromise security by storing confidential information outside the walls of the company.  
Arup Banik, AVP-Corporate IT, EIH, says, "BYOC is an extension to BYOD. This totally depends on organisation policy. The advantage of organisations going for BYOC is that they do not have to invest on the employee's IT and mobile equipment, as it will allow the employee to use his own device.The challenge is the management of those devices and cloud services which the employee will use. The CIO will have a tough time in managing this. There should be a very controlled policy for using BYOC. If not managed properly, it can become a gateway to the organisation network and data theft."
Banik lists down the challenges:
Governance and compliance cannot be controlled
Data security threat
Data sync