Krishna Kumar, Managing Director, Philips India, asserts how Internet of Things can disrupt the existing enterprise IT needs, for the better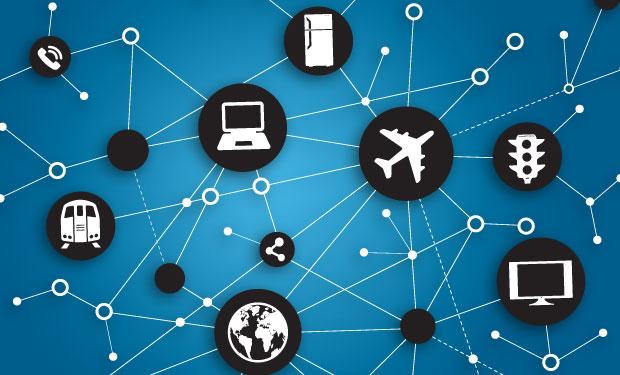 What would be the requirements of enterprises that would make ITDMs go in for Internet of things (IoT)?
IoT is going to bring about a revolution in how hospitals work. The fact that a digitally connected environment suits healthcare will pave the way for ITDMs of this sector to realise the changing landscape of their businesses and embrace this trend.
 
The challenge for an IT decision maker of a big hospital chain or diagnostic chain is how to get access to healthcare without adding physical infrastructure and be able to scale up healthcare access to people. This is the core challenge that managements of hospitals have been thinking about for a long time.
How is IoT going to disrupt Indian Enterprise IT?
In an Indian context too, the last 30 years have seen the creating of physical infrastructure, but things are changing and today, it's all about how IT can enhance the experience of how people see healthcare.
IoT is extremely important, particularly at this juncture in all the spaces that we play in as a company. In healthcare, the biggest challenge for the CIO or ITDM of a hospital chain or diagnostic chain is how to scale up access to healthcare without adding to physical infrastructure. This is one challenge CEOs and CIOs have been looking to address for a long time.
For example, Philips has just launched eICU. The eICU program clinically transforms the ICU, using a proactive care model that provides a solution to the growing number of physicians and nurses who are sitting at a central control system to remote-monitor patients, irrespective of which part of world they are based in.
Apart from healthcare, what is one innovation from Philips that you think would help enterprise IT?
Enterprises need more digital light which is energy efficient. Sectors like retail, healthcare, hospitality or manufacturing need to keep the lights on 24 hours a day. With the LED revolution that we are leading in, we can now add intelligence to every light point which will enable IT to remotely monitor and control it. Then, there is the government sector looking for smart-city technology; the answer is a unified network which would require street lights. Enterprises can also link it to security and building management systems.
What are your recommendations for ITDMs while they evaluate IoT?
They should embrace this trend, as the biggest challenge for them has been the islands of technology they have been dealing with. With IoT, they should see how they can integrate their business into a digitally connected environment and in a common platform.
The power of IoT lies in the fact that as there is a proliferation of devices--be it tablets, smart phones, TV, laptops; so, one common platform would give IT Managers control over varied devices. They need to evaluate if can build that kind of control.
Asset utilisation is another very critical aspect that ITDMs should look at while evaluating IoT, as information anywhere, everywhere can not only bring about maximum use of assets, but also enhance employee productivity.