Bring Your Own Cloud (BYOC) can enhance the availability and agility of IT but it has its own sets of risks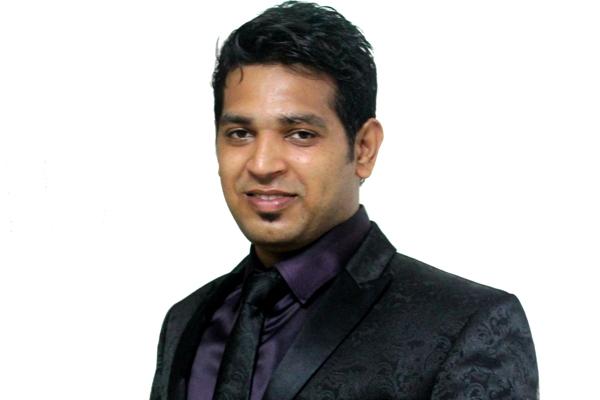 With Bring Your Own Device (BYOD) yet to catch up in Indian market, now its cousin BYOC has started taking the baby steps. As enterprise adoption of BYOD is inclining, massive workforce across companies have
taken their steps towards cloud. There is no doubt in the fact that there are risks involved in BYOC as there might be security concern over organisation's regulatory compliance and security posture.
Some senior IT managers call it 'Shadow IT' as it has become so persistent in today's enterprise IT landscape. But one advantage is that -- it is faster, easier and cost-effective compared to relying on IT for precise needs.
Risks Outweigh Advantages
Firstly, IT Managers stand to lose control over the data access as IT Decision Makers (ITDMs) may not have the idea on individual usage. CIOs and Senior IT managers are burdened with long list of vendors. Moreover, disparate
users on several accounts on disparate cloud providers imply less visibility into the usage pattern of these systems. Let alone, the growing risks of data loss.
Vamsi Pattamatta, CTO, Catchway Web Solutions, says, "BYOC brings with it the risk of non-IT professionals using products they don't know or are not trained to use. Although BYOC reduces operational costs to IT services, it has its share of security implications. For starters, there's the loss of control of corporate data. The enterprise has no idea who's using what services, what data employees are uploading, and whether or not the service provider they chose is on the up-and-up"
"There's the potential for data loss. Number of incidents of malware infection, data loss, unauthorised or blocked access when using a particular SaaS application have seen an increase in recent past", adds Pattamatta.
Benefits that cannot be overlooked
Organisations understand the need to be flexible, cost-effective and agile -- thus public cloud is one way out. Strategic investment on departmental scale private cloud can help the enterprises tackle the growing trend of BYOC.
Pattamatta says, "BYOD users will soon move into BYOC, as it has the potential to shake up the organisation in a good way, just as BYOD brought a whole new range of productive mobility options to the business. But, BYOC takes things to a whole new level. We're not talking about data on a laptop or smart phone. Data that had previously been safe (more or less) behind the confines of our enterprise network will now be stored on remote servers deployed at innumerable places that the company may not be able to access and are open to their own security risks. BYOC will require much more IT management and oversight than BYOD ever did."
With a private cloud, ITDMs can control security aspects so that data stays secure within the firewall. Availability, speed and reliability are three elements of this model that can bring peace to IT managers' life.
Arup Banik, AVP-Corporate IT, EIH, says, "BYOC is an extension of BYOD and this concept is catching up in the corporate world for its potential cost savings and increased productivity from employees that are able to more efficiently collaborate and access work information from anywhere at any time. This concept is at a nascent stage at the corporate world but currently there are less advantages than challenges."
 Banik points out, "One major advantage is that BYOC is provided by many third party providers like dropbox, Google drive, AWS, Msoft Skydrive etc. So, there is no dearth of availability. Secondly, it gives employees flexibility to store the data and access it anywhere anytime."