IT Next Salary Survey: Do you get paid what you are worth?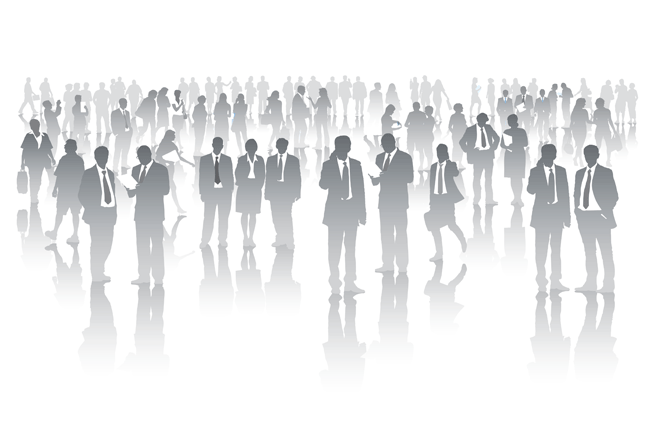 The findings of the India's biggest salary survey for IT Managers by IT Next reveals that only 4 per cent of the tota1 respondents take home the highest package of `41 lakhs and more.
A majority of the participants come in the income bracket of ` 11 to 20 lakhs, but the percentage of IT folks earning ` 21 to 30 lakhs is pretty decent with 25 per cent.
According to the survey, only 8 per cent are compensated in the range of ` 31-40 lakhs. IT managers earning less than 10 lakhs are big in number. About 26 per cent of respondents fall in the lowest income bracket.
"One has to be lucky enough to negotiate pay package at the highest slab to be at par with industry standards" Sushma Chopra, Senior Manager - IT, Sony Entertainment Television.
The IT Managers salary survey considerations included the compensation package, size of the organisation, number of team members managed, years of experience, certification and industry verticals.
Surprisingly, companies with a turnover of more than ` 10000 crore paid more than ` 41 lakhs CTC only to 4.4 per cent of IT managers whereas the ` 2000 to ` 10,000 crore organisation paid the same amount to a larger IT manager group accounting for 7.9 per cent.
43.8 per cent of the senior IT managers who are in the age group of 46 to 50 years are in the income bracket of `21 to `30 lakhs
Survey methodology
IT Next's survey focuses on deeper analysis of the typical IT managers viewed in the context of the current trend; the findings are closer to 100 per cent accuracy.
IT Next survey took the sample of 500 mid-to-senior-levels IT managers after cleaning up the entire data that was generated as part of the survey to minimise the errors in its findings with regard to compensation packages.
Various facets of the ITNext compensation survey encompassed every critical component that mattered in justifying the prevailing trend in the salary structure and what could get them there.
The survey analysis included the compensation package for these IT managers keeping in mind the number of years of experience, how the organisational size impacted the compensation, how the compensation and job title were aligned, top certifications that they possessed that fetched them the deserved CTC, how educational qualification impacted income level, compensation versus team size, how the number varied with regions, how CTC was sector dependent, how age determined the take home, among others.
As part of the survey, the ITNext team also reached out to senior IT managers to endorse the views of our findings, spoke to CIOs to find out if their teams were adequately compensated.
Certain insights came in from the CEOs, CFOs and HR heads, too, on how they perceived IT and if they had been judiciously compensated as per the skill sets.