IT Certifications also determine IT managers' salary to a large extent.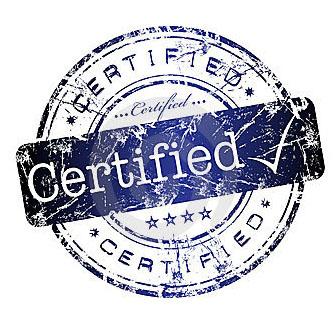 Certifications in the IT resume determine an IT manager's salary to a large extent. The findings of the survey conducted by ITNEXT shows that about 35 per cent of the respondents have acquired ITIL (Information Technology Infrastructure Library) certification.
This is followed by 17 per cent PMP (Project Management Professional) and CCNA (Cisco Certified Network Associate) which is 16%.