Arun Attri, Assistant VP, IT, Wonder Cement, achieved a consolidation ratio of 1:4, which reduced the number of physical servers down to 7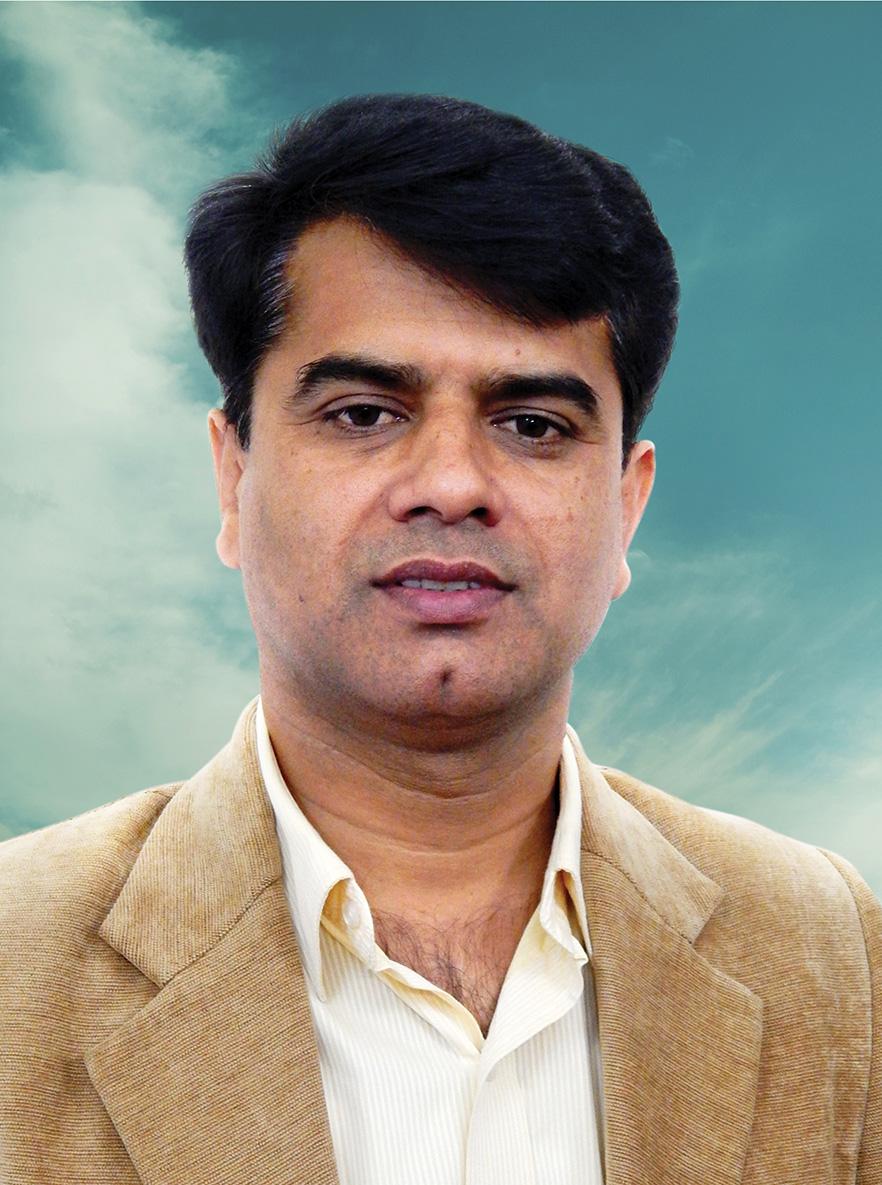 Wonder Cement Limited is a company owned by the Rajasthan-based R K Marble Group. The 23-year-old Group's core business is the mining, processing and the finishing of marble stone. R K Marble Group recently ventured into cement manufacturing, under the name Wonder Cement, by setting up a manufacturing plant at Nimbahera (Chittorgarh) in Rajasthan. The total manufacturing capacity of the plant is 2.5 million metric tons per annum.
The move into cement manufacturing, prompted the business decision to consolidate the IT infrastructure at a group level.
Consolidating the Infrastructure
"We decided to centralise ERP and the other IT applications to address the business requirements for all the divisions and to standardise the business processes across the whole group. We needed multiple servers, not just for ERP, but also for various other IT applications. The options were either to put in standalone servers or to opt for virtualization. We saw merit in a virtualization strategy," said Arun Attri, Assistant VP, IT, Wonder Cement.
Once Wonder Cement had decided to virtualize its servers, applications and desktops, it began evaluating solutions offered by the various suppliers.
"As we wanted to virtualize our servers, applications and desktops and we were looking for one partner who could cater for all our requirements at the same time," said Attri.
"After some serious deliberations, with each of the product companies, we found Citrix came the closest to fulfilling our specific needs," he commented.
Instead of asking for a conventional proof of concept (PoC) at their location, the Wonder Cement IT team preferred to visit some Citrix customers, who were running similar solutions, to see the solutions working in a live environment. The entire implementation took less than one week.
"We are able to virtualize 7 physical blade servers into 28 virtual servers as this was sufficient to handle all our applications. If we need to we can take this number up to 30," said Attri.
Today, all the operating systems and applications, at Wonder Cement, are entirely virtualized on Citrix. All 7 physical blades are running Citrix XenServer and the applications are virtualized using Citrix XenApp running on 3 virtual machine instances. Each blade server has a Dual Hex Core CPU with 120 GB RAM and SAN as Shared Storage. 
Increased Agility
Since the implementation of the solution, Wonder Cement has achieved significant reductions in both capital expenditure and in their power consumption. It has also provided Wonder Cement with much-needed flexibility. Whenever there is a need to provision a new server, it just requires the deployment of a virtual machine from a snapshot and another server instance is ready (including the application installations) all within an hour.
"A consolidation ratio of 1:4 was achieved and this has reduced the number of physical servers down to 7. This has greatly reduced our capital expenditure. Even our operational expenditure is less, when considering factors such as server maintenance, power and helpdesk management," said Attri.
"The smaller number of physical servers has also helped us to save power. Our initial calculations have shown that there has been a more than a 60% saving on power consumption; and this has further reduced our carbon footprint," he added.
"The platform is very stable. I now need only one person to manage the
Virtual Datacentre," he said.
Citrix XenApp enables virtual application delivery thereby improving application management. At Wonder Cement, Citrix XenApp has made the centralisation of applications into the datacentre possible and this has reduced costs. It also helps deliver applications to remote users instantly and securely.
"By deploying the virtualization solutions, we are able to provide a very high uptime of around 98.5% to business," said Attri.
Wonder Cement started by virtualizing 100 desktops at its manufacturing plant. By replacing the traditional desktops with Citrix XenDesktop, IT can now manage and update both the operating system and the applications from a single location. It can now deliver desktops and applications that are customized to meet the performance, security and mobility requirements for each individual user. The company also has several monitoring tools that give complete visibility of the applications being accessed by employees.
Future Plans
Over the next two years, Wonder Cement has aggressive plans to further virtualize its IT infrastructure. Wonder Cement is in the process of starting an online portal for its dealers to book in their orders and check their account status.
"Presently, we have virtualized desktops only at the plant. In future, we intend to replace the traditional desktops at all our locations," said Attri.
"We will keep virtualization in mind while increasing our IT infrastructure as it provides us with flexibility and ease of manageability," he added.
"As we start to implement these new services, we will need to add more servers and this platform will be able to support and provide us with the maximum uptime," he concluded.