Widely varying feature sets and solution capabilities makes it hard to identify the right options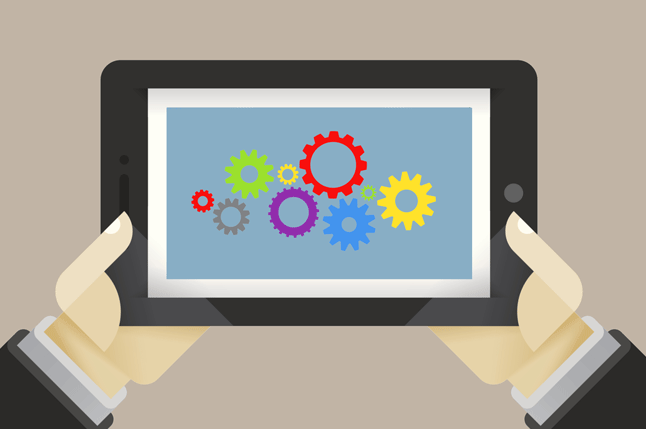 The way IT managers look at it is the way vendors pitch enterprise mobility to them. The Indian Industry is highly segmented and IT managers meet several vendors as they talk about different solutions and offerings around mobility.
For example, some vendors talk about Mobile Application Development Platform (MADP), some about Mobile Device Management (MDM), Mobile Application Management (MAM) platforms from a BYOD perspective, some talk about capabilities and functionalities; hence, ITDMs can get confused with the different jargon, the three pieces of technologies and what they exactly need to do.
The confusion arises from the lack of education and expertise in these technologies, as it doesn't help them evaluate the capabilities of these technologies; the technologies have been floating around but nobody understands them thoroughly from the standpoint of mobility.
The other confusion exists around the development of an app which runs on open source, versus a platform which is about managing all aspects of the mobile development lifecycle.
Now, the big question is what do they do to ensure effective mobility?
There is no doubt that vendors do create a great deal of confusion.
The mobility market from the vendor perspective is highly segmented. On one side of the curve, there are big players like IBM, Cisco and SAP, and on the other, there are comparatively smaller players.
Prashant Sharma, Country Leader, MobileFirst, IBM India, says, "The smaller players who do not have the capabilities to offer an end-to-end solution often pitch standalone technologies to IT managers. There are small companies mushrooming in India which leads to confusion. Also, it is very important for ITDMs to have clarity on their requirements and not be influenced by vendors. There is a set of people who are well educated about this trend and they have done their homework; and there's another set of people who struggle to understand the benefits they can reap out of enterprise mobility."
So, there are two sides of the coin. It all depends on the maturity and understanding of the people who are buying it and also the vendors who interact with them closely.
The three key drivers for Enterprise Mobility that IT managers and CIOs consider are BYOD, Internal Enterprise Collaboration apps and external customer facing apps.

EMM is ultimately about enabling and supporting a complete range of mobile functionality.
Vendors must ascertain their value as partners who are not just trying to sell their products, but show eagerness to get a seat at the table. Especially, when it comes to an emerging trend like mobility, it definitely needs a great deal of collaboration at the client-vendor level.
Ravi Prakash, AGM-IT, Himatsingka Seide, says, "Organisations can partner with vendors to provide and implement MDM tools that will give organisations an integrated real-time view of all mobile devices deployed across the organisation. A vendor with the right experience and expertise can also help organisations develop policies that are well suited to their business."