It is designed for easy integration with existing trading systems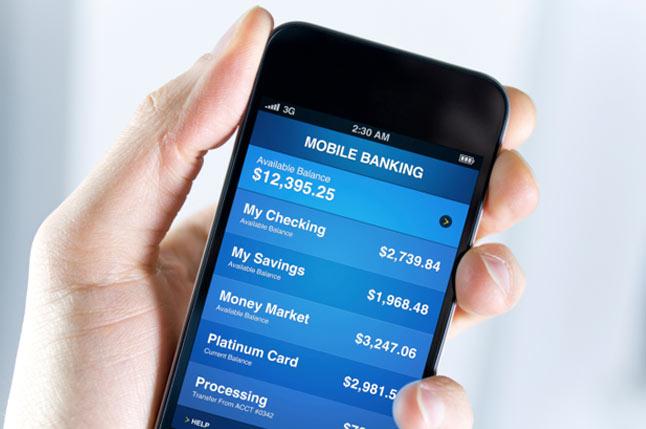 New Delhi: Religare Technova, a company which is into software solutions has launched TradeExpress, a Mobile trading application. This application, according to the company, is built on a wireless platform solution that allows trading institutions to provide delivery of real-time mobile financial services to its customers. TradeExpress trading provides full order functionality including order placement, real time quotes, top gainers and losers, indices overview etc through a fast, user-friendly and secure application, available anytime anywhere.
TradeExpress technology includes server and client side technology, designed for easy integration with existing trading systems. Its a complete, multi platform solution, capable of running on a broad range of handsets and is fully prepared for new networks. The mobile trading modules can be provided standalone or as an integrated solution.
A client, who has GPRS/CDMA enabled on his mobile phone, can log on to the site using his existing user id and token and trade in both equity and derivatives exchanges. Clients do not have to install or download any application on their handset. Apart from Trading on mobile, clients can also keep a real time track of Intraday Positions / Exposures, view Market Watch of different profiles, place, cancel and modify order, get stock quotes and much more.
The company claims that few of its clients have already started trading on mobile based solution as soon as it was launched by Bombay Stock Exchange, earlier this week.
Religare Technova Limited COO, India Business, Abhay Sinha added that, Launch of mobile based trading by Bombay Stock Exchange is a revolutionary enhancement that will not only provide freedom for anywhere anytime trading to existing players, but will also allow entry to large base of untapped potential. Mobile trading is the next step in the direction of financial inclusion and further expands scope of retail investment in India. At Religare Technova (RTL), we are thrilled with this launch as it takes the Indian trading system to an entirely new level on global scenario. RTL is committed to provide cutting edge technology and support to its clients and business partners through its acclaimed solutions and domain expertise and ensure they are equipped with the best solutions to attain success.