Broadens Programmability of Intelligent Networks, Boosts Stability and Performance of Open Source SDN Platform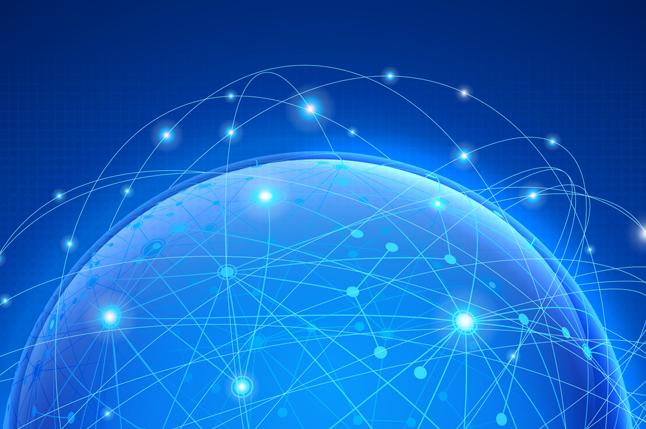 The OpenDaylight Project (http://www.opendaylight.org/), a community-led and industry-supported open source platform to advance Software-Defined Networking (SDN) and Network Functions Virtualization (NFV), has announced that OpenDaylight Lithium (http://www.opendaylight.org/lithium), is now available.
"End users have already deployed OpenDaylight for a wide variety of use cases from NFV, network on demand, flow programming using OpenFlow and even Internet of Things," said Neela Jacques, executive director, OpenDaylight. "Lithium was built to meet the requirements of the wide range of end users embedding OpenDaylight into the heart of their products, services and infrastructures.We are really happy to see the interest the Telco/NFV community has shown in ODL."
OpenDaylight is a highly available, modular, extensible, scalable and multi-protocol controller infrastructure built for SDN deployments on heterogeneous multi-vendor networks. The platform provides a model-driven service abstraction platform that allows users to write apps that easily work across a wide variety of hardware and southbound protocols. With Lithium, service providers and enterprises can compose their own service architectures, or leverage an OpenDaylight-based commercial offering to deliver dynamic network services in a cloud environment, craft dynamic intent-based policies and virtualize functions with Service Function Chaining (SFC). Lithium is expected to be embedded in over 20 commercial products and solutions, as well as the Open Platform for NFV (OPNFV).
New features and improvements delivered in the OpenDaylight Lithium release include:
* Increased scalability and performance.
* Network services for cloud data center platforms. Native support for the OpenStack Neutron framework combined with features such as SFC, Virtual Tenant Networking (VTN) and Group-Based Policy (GBP) allow users to easily design device, user and group-level policies including customized service chains for firewall, load balancing and other application network services.
* New features for security and automation. Unified Secure Channel eases secure communication between OpenDaylight and widely distributed networking equipment; Time Series Data Repository (TSDR) enables collection and analysis of large amounts of network activity; Device Identification and Driver Management (DIDM) provides end users the ability to discover, manage and automate a wide range of existing hardware in their infrastructure; Persistence ensures application-specific data is preserved over time or in the event of a catastrophe; and Topology Processing Framework allows for filtered and/or aggregated views of a network, including multi-protocol, underlay and overlay representations.
* New and enhanced APIs for interoperability. Network Intent Composition (NIC) enables the controller to manage and direct network services and resources based on describing the "intent" for network behaviors and network policies, while Application Layer Traffic Optimization (ALTO) provides abstractions and services for simplified network views and network services. These new policy/intent-based abstractions augment the existing GBP project that was introduced with the Helium release. Interoperability with OpenStack Neutron has been improved and now supports better feature parity including native Distributed Virtual Router (DVR) services for more seamless cloud orchestration as well as a more robust solution.
* Six new protocols to support a wider set of use cases. This includes Source Group Tag eXchange (SXP), Link Aggregation Control Protocol (LACP), IoT Data Management (IoTDM), SMNP Plugin, Open Policy Framework (OpFlex) and Control and Provisioning of Wireless Access Points (CAPWAP).