Microsoft continues to be a significant disruptor in collaboration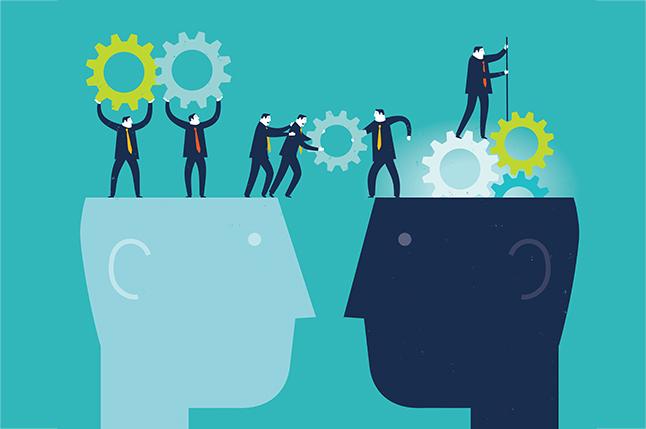 New Q1 data from Synergy Research Group shows that Microsoft has narrowed the gap with collaboration market leader Cisco, thanks to it widening its lead in hosted/cloud solutions and presenting a strong challenge in premise-based solutions. Cisco remains ahead in the total market accounting for over 14% share of worldwide revenues in the quarter, having grown by 6% year on year. Avaya maintains its third position in the overall ranking, while Google places third for hosted/cloud collaboration.
Overall revenues from collaboration--which includes enterprise voice, UC applications, telepresence, email software, enterprise content management, enterprise social networks and a range of hosted/cloud communications and applications-- were over $8 billion in the quarter. Revenues from hosted/cloud solutions continue to grow strongly – up 10% year on year – while revenue from premise-based systems fell 2%. Hosted/cloud solutions now account for 51% of the total collaboration market.
"Microsoft continues to be a significant disruptor in collaboration and its aggressive embrace of all things cloud is opening up ground for further disruption and market share advances," said Jeremy Duke, Synergy Research Group's founder and Chief Analyst. He adds, "We believe that if Microsoft is successful in rolling out Skype for Business in Office 365, it could take its collaboration opportunity to a whole new level."