How these companies are leveraging digital technologies especially data analytics to transform their businesses with insights by delivering personalised services to their customers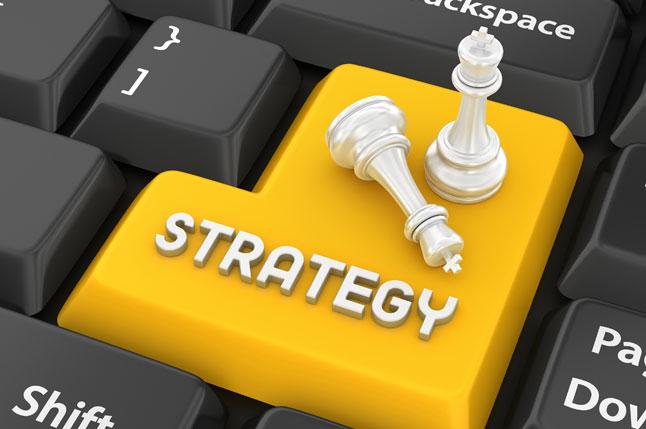 Today's' marketer is challenged with the complexities of marketing with too many tools and methods in the digital era. Moving at the speed of digital and ensuring the delivery of continuous and consistent experience across channels to customers is one of the biggest hurdle marketers face today.
'Data and insights are central to today's marketing initiatives,' says, Shantanu Narayen, President and CEO, Adobe, in the recently held digital marketing forum by Adobe. Leveraging data helps a marketer ensure the customer experience which is referred to as the new brand of your business. 'Focusing on 'customer' takes you to understand complex customer behavior given that customers keep shifting from one channel to another,' says Brad Rencher, the man who drives digital marketing in Adobe.
One area, Brad argues, that will see much action in coming days will be customer experience. 'This is not about a 30-sec commercial anymore, rather it's a global challenge to decipher how to best understand customers and deliver accordingly,' he adds.  
Here are the major takeaways from the digital marketing event, where analytics heads of businesses shared how they stay ahead of the curve as far as their new age marketing initiatives are concerned.
'We influence user interactions through 'data',' FlipKart
The recent push of FlipKart, the leading e-commerce company, for app-only business appears weird on the face of it. Interestingly, this is an informed decision based on insights from their data analytics. The data-driven company, says Pravin Shinde, Analytics Manager at Flipkart.com, exploits analytics to gauze the performance of their online initiatives and come up with iterations to enhance user experience and drive continued performance.  Driven by high level metrics, their analytics report is leveraged by all stakeholders including 200 decision makers, product mangers to take informed calls in product promotion, forecasting, and fraud detection, says Shinde.
Three things FlipKart is working on are mobile, moving from diagnostic to predictive analysis and big data.
'Putting people at the centre is the new marketing,' Facebook India MD
'People are omni-channel who use multiple channels at the same time,' says Kirthiga Reddy, India MD of Facebook.  'Digital marketing should be 'people' centric and hence your strategies should be around delivering personalised experience across channels,' adds Kirthiga. She also advocated the other big transformation happening today which is 'mobile'. In fact, Facebook is going to launch series of initiatives to leverage the mobile Indian users, said Kirthiga when asked about what's that one thing the social network is going to work around.
'Leveraging the right touchpoints is key to marketing,' HDFC Life
While businesses are struggling to ensure a seamless experience to their customers, they have to create a digital persona of their companies, a company inside their company. Sanjay Tripathy, senior executive VP of HDFC Life says, we have been trying to learn from successful models like FlipKart and replicate them. Why not replicate a model like FlipKart's who take every single decision based on data.
'Our business is entirely digital and we chase digital practices on a daily basis,' says Vishal Dhar, Co-founder and president, marketing, iYogi.
Note:  The inputs are based on the conversations at the digital marketing forum organized by Adobe where other companies including MakeMyTrip, and Jabong also shared their digital initiatives.