It is not just money that makes someone who is already a senior IT Manager to change his job. A better work atmosphere gets rated above money in our quick survey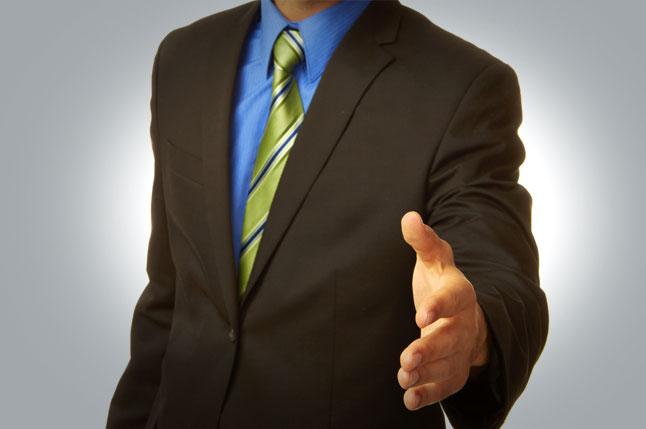 Anyone into recruitment knows that good talent is scarce. If you are in the market for senior IT managers, you should know what will make them say yes to your offer. What is it that will make a Senior IT Manager change his job? Is it money, better brand, more perks, or a global role? 
We asked 40 senior IT managers from across business domains --from finance to realty to manufacturing to banking, to understand what will make them take up a new job, and came out with some interesting insights.
First thing first. Money is not the top most priority for the managers of IT; instead they would look for a better work atmosphere as their top preference. More money comes second, followed by more responsibilities. Higher designation and future prospects were tied at the fourth spot.
Things like a different city within India, a global role, or a different country weren't tempting enough for the respondents to change their jobs. However, do note that a posting in a different country is usually accompanied by a hefty increase in pay package. We have handled this separately, later on.
'Bigger team to handle' and 'different industry' also don't seem to garner substantial votes from our respondents.        
How much money will make him move?
If more money was the only thing that a prospective recruited had to offer, how much more would make them move? The bad news here is that 65% of the respondents are not willing to move just for money. However, things change when the money on the table is atleast 30 % more than the current package. In other words, if they have to move just for money, they expect at least a 30% hike.   
Will you join a startup?
The good news for startup entrepreneurs is that a third (35%) of our respondents are willing join a start up, even if the money is less than what they are earning today. The caveat is that they expect a fairly large stock option package. 
More money or bigger brand?
Bigger brand gets double the votes when compared to money. The specific question we asked was 'More money, but lesser brand than current employer' or 'Same money but bigger brand than current employer'  
Role or designation?
Responsibilities are more important than designation, says our survey. We asked them, to choose amongst three job offers in hand, each offering one of these combinations: Better designation, but similar role to current job or Better role, but similar designation to current job or More money, but similar role and designation to current 
70% of respondents voted for better role but similar designation. About one fourth of respondents would choose to have a better designation but similar role. Just two respondents stated that they would choose more money, but similar role and designation.
Would You Move to a different domain?
When asked, how likely are they to accept a job in an industry that they have no prior experience in, 37% of people were adventurous enough to consider a switch. 50 % said they would consider other factors before deciding. Only 10% said that it was very unlikely for them to try out a new domain or a different industry.