The IDC report revealed that the market revenue for 2022 reached an impressive USD 6.2 billion, IaaS, PaaS, and SaaS.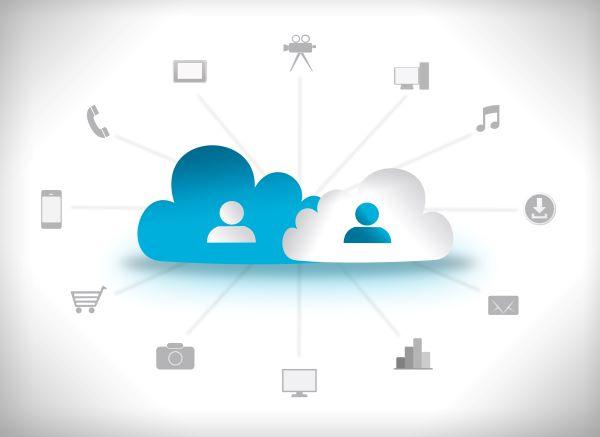 In 2022, SaaS remained the largest component of the overall public cloud services market, followed by IaaS and PaaS.
Despite the global macroeconomic challenges faced in the second half of 2022, the India Public Cloud Services Market experienced significant growth. This growth was fueled by the rapid adoption of digital technology by Indian businesses and the increased demand for cloud services from SMBs and startups, as revealed in a recent IDC study.
The IDC study indicates that the revenue for the India public cloud services (PCS) market, which includes infrastructure-as-a-service (IaaS), platform-as-a-service (PaaS) solutions, and software-as-a-service (SaaS), amounted to $6.2 billion in 2022. Furthermore, the study projects that the overall India public cloud services market is likely to reach $17.8 billion by 2027, growing at a CAGR of 23.4% from 2022 to 2027.
In 2022, SaaS remained the largest component of the overall public cloud services market, followed by IaaS and PaaS. The top two cloud service providers accounted for more than 40% of the India public cloud services market.
Continued emphasis on digital transformation
Indian enterprises have been navigating challenges related to evolving customer demands and changing consumption patterns in recent years. This has compelled them to swiftly transition to cloud and allied services to leverage the benefits of technologies such as AI/ML and automation.
Businesses are increasingly utilizing computing and storage services to modernize their IT infrastructure. Additionally, there is a higher demand for cloud-based partnership apps, ERM, CRM, and security software. The accelerated adoption of AI, which led to increased investments in cloud-based AI systems by businesses, has also contributed to the surge in demand for public cloud services.
With the widespread adoption of cloud technologies among Indian businesses, the public cloud service market has become a significant driving force. It provides operational efficiency and scalable advantages, enabling businesses to stay ahead in the industry. According to IDC, the consumption models based on "as-a-service" are also growing due to uncertain economic environments and talent deficiencies in ITOps.
During the COVID-19 outbreak, Indian enterprises were compelled to swiftly shift to a remote workforce, leading to the increased adoption of digital tools and cloud technologies. After successfully overcoming the challenges posed by the pandemic, India has experienced a sense of tranquility in terms of digital transformation. Businesses are driving innovation, introducing digital products and services, and automating processes on a larger scale.
New learnings
Companies faced unique challenges in managing their operations, with the IT industry adapting to remote work more easily compared to manufacturing and other sectors. However, over time, Indian businesses have learned new ways to regulate their operations remotely and are now effectively operating their networks virtually.
According to IDC, the surge in public cloud adoption is expected to continue in the coming years. More enterprises are focusing on digital-first business strategies, embracing technologies such as AI/ML, analytics, and cloud-native application development, which are also gaining momentum.