In a survey conducted by Sophos, 88% of respondents reported difficulty in identifying the root cause of security incidents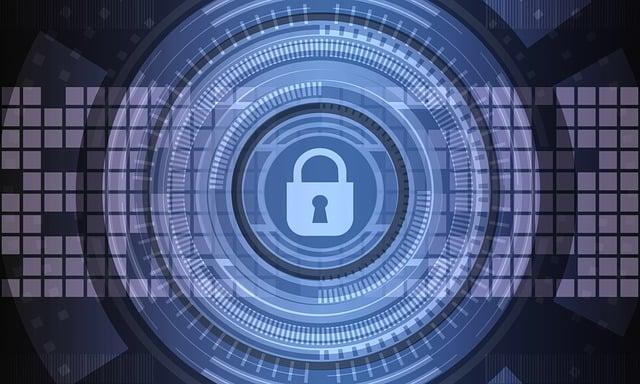 A staggering 97% of Indian organizations are struggling with critical security operation tasks, including threat hunting, according to a survey by Sophos, a cybersecurity service provider.
As per the Sophos survey report "The State of Cybersecurity 2023: The Business Impact of Adversaries on Defenders,", 88% of respondents find it challenging to identify the root cause of a security incident, which makes them susceptible to further malicious activities. The report also reveals that 84% of organizations are having trouble understanding which signals to investigate, while 83% are struggling to prioritize investigations.
The report highlights that cyber threats are becoming increasingly sophisticated, with 45% of respondents admitting that they are beyond their organization's capabilities. Additionally, 58% of those surveyed wish that their IT teams could focus more on strategic issues instead of firefighting, and 53% said that cyber threats have impacted their IT team's work on other projects.
Despite working with external specialists to scale their operations, 95% of respondents are still involved in managing threats themselves rather than adopting a fully outsourced approach. The survey gathered data from 3,000 leaders responsible for IT and cybersecurity across 14 countries in January and February 2023.