There are multiple aspects of Blockchain ascertaining its prominent role in transforming the healthcare sector.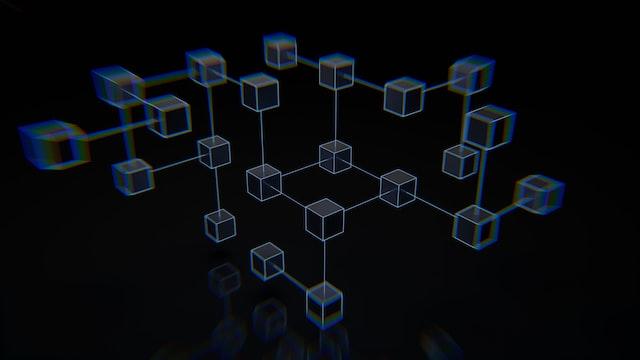 Blockchain has captivated enormous interest from experts, technocrats, and researchers across fields since the technology originated. A digitally secure algorithm-based technology, Blockchain is highly effective for eliminating the risk of threats of intermediaries, especially for intense data-driven industries like healthcare, where multiple stakeholders must come together from various parts of the business.
The digital acceleration and the rapid adoption of new-age technologies led by the pandemic has altered our code of conduct – especially with social distancing making customers adapt to online purchases and services and further propelling the business models to change from traditional face-to-face to phygital models, which combine digital tools and strong customer relationships. Correspondingly, the pandemic made it imperative for the healthcare industry to leverage new tech to assess health information better, capture it by various healthcare providers and improve areas such as tracking and identifying fraud in the payer management cycle and drug supply chain. Governments across the world have started to invest heavily to upgrade to this infrastructure. Blockchain equips the healthcare industry by enabling transformed, efficient, and secure electronic medical records. According to reports, the Global Blockchain in the Healthcare market is expected to reach USD 1189.8 Million by 2028.
There are multiple aspects of Blockchain ascertaining its prominent role in transforming the healthcare sector. With concerns around data privacy and security, conventional health record systems have become redundant thanks to a lack of intelligent integration capability. Today, there is an emerging need for healthcare providers to use multiple health technology systems to manage patient records, bring in connectivity and integration, and eliminate transparency challenges.
To avoid challenges like a lack of seamless infrastructure, secure patient health record sharing mechanisms, reduced health outcomes, and other operational efficiencies, healthcare providers now seek a cost-effective health record platform for patients to help connect fragmented data efficiently. The idea is for this cohesive data to result in accountable patient care. Blockchain technology has come into existence at the right time to meet these growing needs without compromise. It is rapidly becoming a technology that offers significant value to the connected health ecosystem.
Along with shortening the time for locating patient records, Blockchain also reduces the time for providing permission-based access. Thus, Healthcare institutions can focus on the patient's requirements and line of treatment without being concerned about tedious administrative formalities. While many exciting and creative blockchain solutions have emerged from pioneering companies worldwide, this is just the beginning, and there is much more in store. With great potential in the healthcare ecosystem, Blockchain technology can solve major issues with its features and properties.
- The author, Ramalatha Marimuthu is a Senior IEEE Member
***