Market to Remain Healthy Even as Slowing U.S. PC Market Signals the End of Pandemic-Driven Growth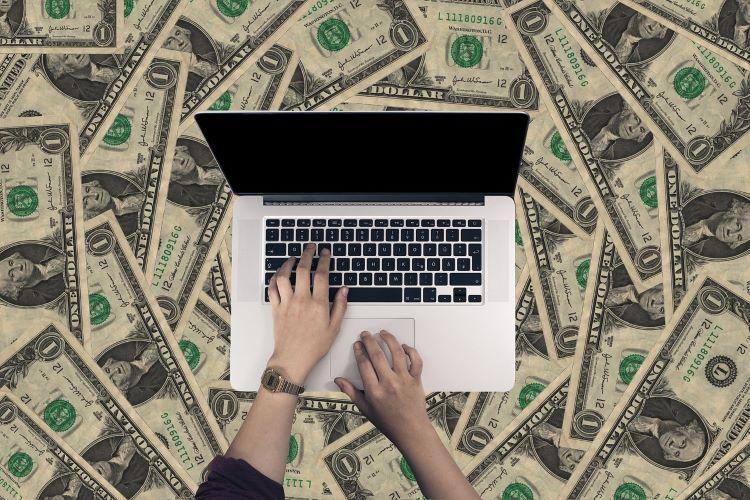 Worldwide PC shipments totaled 88.4 million units in the fourth quarter of 2021, a 5% decrease from the fourth quarter of 2020, according to preliminary results by Gartner, Inc. This is the first year-over-year decline following six consecutive quarters of growth. For the year, PC shipments reached 339.8 million units in 2021, a 9.9% increase from 2020.
"A sharp decline in the U.S. PC market, caused by ongoing supply chain issues and the collapse in demand for Chromebooks, drove this quarter's slowdown," said Mikako Kitagawa, research director at Gartner.
The top three vendors in the worldwide PC market remained unchanged in the fourth quarter of 2021, with Lenovo maintaining the No. 1 spot in shipments
Lenovo's worldwide PC shipments fell nearly 12% quartering the fourth quarter of 2021, the first period of year-over-year decline for the company since the first quarter of 2020. This decline was due to the slowed U.S. market, weak Chromebook demand and supply chain issues, which impeded Lenovo's ability to supply PCs to enterprise customers. These factors also contributed to HP's 4% year-over-year decline; however, HP's decline was tempered by robust growth in the Asia Pacific market.
Dell gained market share this period after notching a fifth consecutive quarter of growth. Shipment volume exceeded 17 million units for the first time in the company's history, led by strong performance in Latin America, EMEA and Asia Pacific.
Regional Overview
The U.S. PC market saw its second consecutive quarter of double-digit decline during the fourth quarter of 2021, with shipments declining 24.2% year-over-year. This decrease was largely driven by weak Chromebook shipments as demand from educational institutions continued to slow. While U.S. business PC sales were generally strong due to the recovering economy and the reopening of offices, supply chain delays impacted shipment volumes, especially in the large enterprise market.
Dell secured the top spot in the U.S. PC market based on shipments with 28.5% market share. HP followed with 25.9% of the U.S. PC market share
The EMEA PC market grew 7.4% year-over-year, reaching 26 million units, the highest volume in five years.
Excluding Japan, the Asia Pacific market grew by 11.5% year-over-year. The mobile PC market was particularly strong in the region, as many private enterprises pre-ordered extra mobile PCs in anticipation of potential market shortages.
After a long period of decline and occasional modest growth, the pandemic revived the PC industry, as evidenced by 2021's continued strong growth, with worldwide PC shipments totaled 339.8 million units in 2021, a 9.9% increase from 2020.