Here are some of the leading technology trends enterprises will be focusing on in 2022.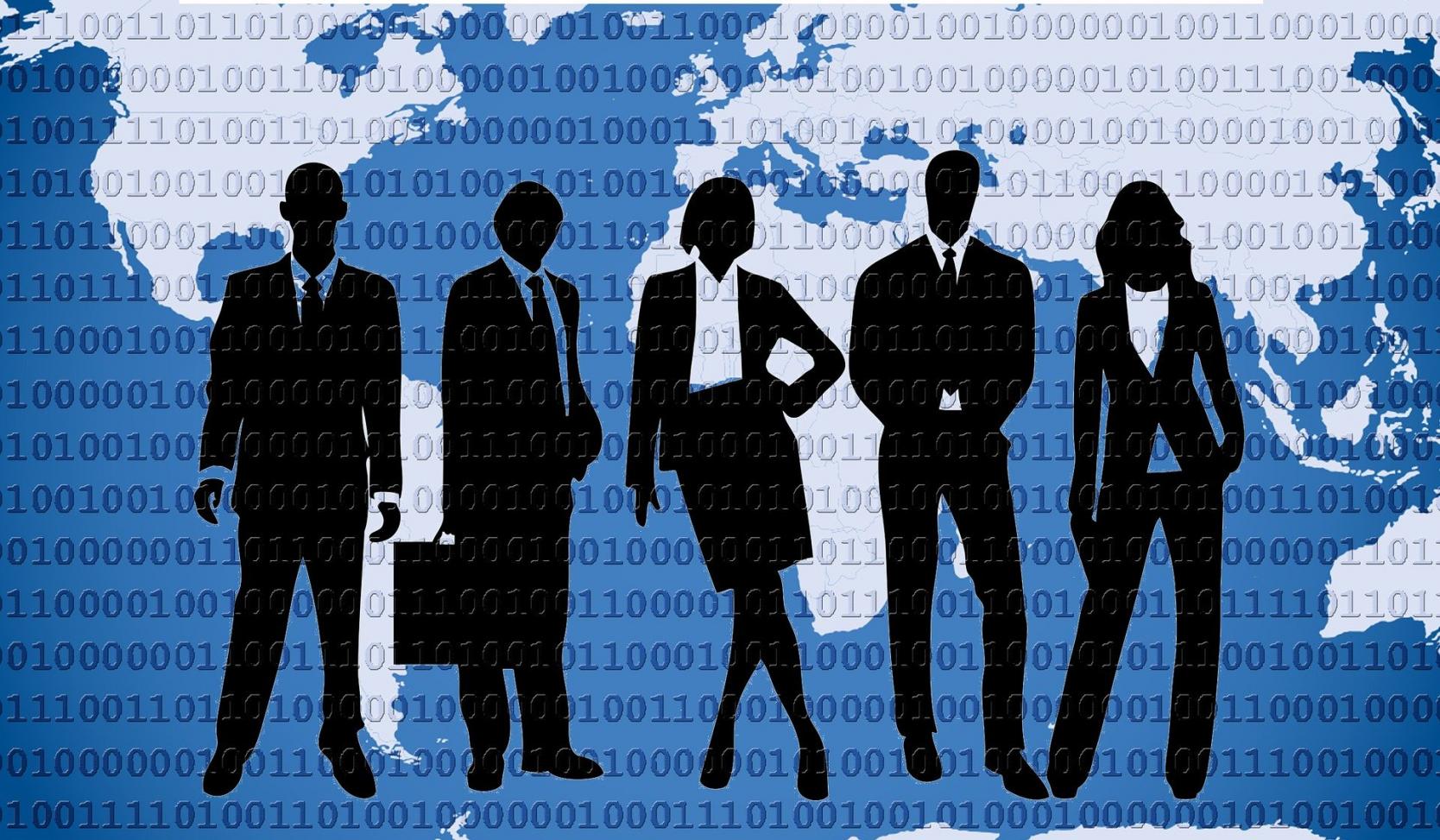 The last two years have seen a quantum shift in the way people work, collaborate, and travel. The pandemic compelled organizations to overhaul their business strategy and goals. They had to rush instantly to migrate to digital technologies to support their remote workforce and ensure business continuity.
 
Reinventing core processes became critical since even the simplest of engagements with users needed robust technology interventions. In fact, with stringent lockdowns like curbs and the unpredicted resurgence of COVID-19 infections, the possibility of economic revival looked like a distant dream in the second half of 2021.  
 
Science, technology, and innovations emerged as the only guiding light to handle an exponential rise in anxieties, supporting business continuity and delivering necessities. If the year 2020 and 2021 saw organizations harnessing the potential of digital technologies to sustain their business operations and embed resilience, the year 2022 is likely to see innovations and technologies to help enterprises thrive by building new-age business models.
 
Here are some of the top technology trends likely to influence enterprise ecosystems in 2022.
 
Greater adoption of AI and ML
The rapid growth of digitalization has enabled organizations to fetch meaningful insights by implementing data-driven models. Not only do they help in strengthening business efficiency, drive innovations, but they also deliver exceptional experiences to the users. According to Gartner, generative AI  is a machine learning technique that learns about content or objects from their data. It is expected to account for 10% of all data produced by 2025, up from less than 1% today.
 
AI-based models will likely see more significant investments and mass adoption from healthcare, manufacturing, education, retail, and transport. Enterprises will focus on developing long-term best practices for AI engineering to maximize value from AI models.
 
Cloud integrations at all levels
As the culture of hybrid-workplace and always-on digital era advances, CIOs will play a crucial role in enabling businesses to integrate cloud-based tools into several core business processes, such as talent and recruitment, to ensure seamless experiences. Employees will continue to prefer a hybrid work environment that means a workforce geographically dispersed across locations all the time. This will push organizations to accelerate the adoption of cloud-native technologies instead of just relying on a lift and shift approach.
 
According to Forrester's Predictions 2022: Cloud Computing Reloaded, the coming year will bring more nation-state intervention on where and how cloud providers can operate. All internal workflows will be managed through intelligent request management tools, from employee onboarding to IT and operation requests.
 
While most organizations have already moved ahead with traditional working methods, many others will continue to evolve in technological transformations.
 
Increased investments in process automation
The days of dilly-dally ways to strengthen processes in an organization are gone. Before the pandemic, many enterprises were hesitant to deploy RPA capabilities for capturing various sorts of information. However, with technology improvements, better security controls, and easy integration capabilities provided by tech partners, adopting automation-based tools such as RPA will likely increase enterprises' uptake. The impact will be significant in the finance departments of organizations, a fact evident from a McKinsey study, which states that 76% of IT executives reported a growing implementation of automation tools since the pandemic.
 
The focus around process automation and building great applications for mobile and web will result in a significant rise in the popularity of low-code or no-code platforms.
 
While low code and no-code platforms aren't entirely a new phenomenon, the pandemic-driven dynamics have pushed many enterprises to extensively test these platforms to elevate customer experience and digitize company-wide operations. These drag and drop interfaces often come with AI and ML-based integrated applications, with built-in integration and databases, offering ready-to-use templates for enterprises who want to build applications and automate processes without engaging developers to write the HTML or iOS code. (See: Low-Code And No-Code Platforms: Key Issues Enterprises Should Be Wary Of)
 
A connected and contactless ecosystem
Before the pandemic, everyone talked about the rise of the connected ecosystem. However, the pandemic has compelled the organization to focus on a connected and contactless ecosystem.
 
According to telecom gear maker Ericsson, there will be around 29 billion connected devices by 2022, of which about 18 billion will be related to IoT. The IoT will enable organizations to make better and timely decisions, improve efficiencies and help businesses reduce the impact on the environment. Increased adoption of sensors will also allow organizations and sectors to bring contactless automation at every level, helping them maintain social distancing norms and create a safe working environment. As enterprises gradually resume their offices, they will continue testing and deploying contactless technologies and design upgrade models to develop a pandemic-proof work environment. (See: Seven Steps To Building The NEW Workplace)
 
According to a report by BearingPoint, an independent management and technology consultancy, connected sensors and machines are at the peak of an ongoing revolution and leading us toward a world in which everything is measured.
 
The combination of sensor data and powerful analytics on the edge and cloud, it says, will act as a springboard for innovation and predicting the future.
 
Designing data management that delivers value
2022 will see new solutions and innovations to align their data governance, data operations, and data protection strategy. The rapid proliferation of data and the emergence of technologies such as analytics have made data an invaluable asset for any organization. In the age of digitalization, data management is crucial to help enterprises meet compliance obligations, derive meaningful customer insights, predict market trends, and complete supply chain requirements.
 
Having robust data management tools and strategy is one of the prerequisites for businesses to build trust and maximize value from the data they own. Besides deploying aggressive tools and technologies, organizations will be focusing on mitigating challenges such as skill gaps and rising costs to create a future-proof data management strategy.
 
Total Experience (TX)
This is one of the significant strategic technology trends identified by Gartner that organizations need to explore in 2022, recognized by Gartner. According to the research major, TX is a business strategy that combines the disciplines of customer experience (CX), employee experience (EX), user experience (UX), and multi-experience (MX). In the new hybrid set-up, where employees and users access technology from diverse locations, organizations will be compelled to focus on innovations that help them deliver an exceptional experience to all stakeholders without compromising the security aspect. As Gartner states, the goal of TX is to drive more outstanding customer and employee confidence, satisfaction, loyalty, and advocacy.