SMBs must patiently tread the Cloud journey, taking it slow in the first phase to adjust to the changes of Cloud environment while establishing best practices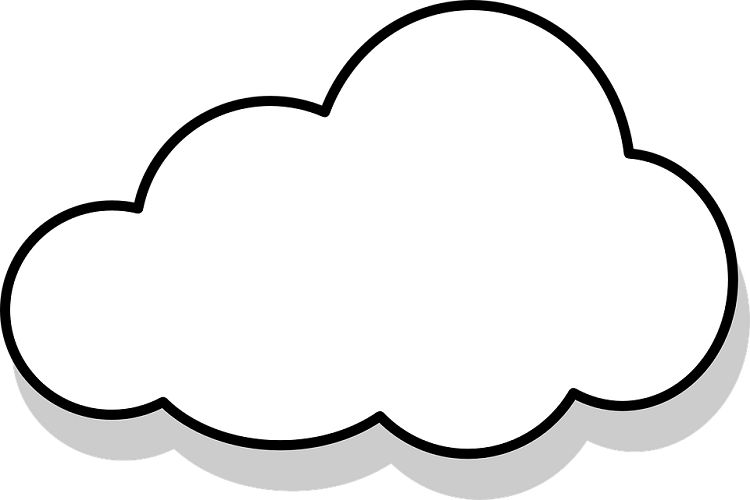 Small and Medium Businesses (SMBs) play a critical role in Indian economy, contributing 34% of the GDP and employing 21% of the country's workforce, second only to agriculture. More importantly SMBs are closely integrated in a complex ecosystem supporting large industries with vital goods and services and providing sustenance and employment to a large number of semi-skilled people in tier two and three cities.
Yet this sector has been the hardest hit during the pandemic with GDP contribution expected to slide to 28% during this fiscal. Across sectors that include automotive, healthcare, manufacturing, entertainment, travel & tourism, the segment is expected to accrue an average estimated loss of 10% to 40%. Recognizing this, the Government has announced several initiatives including releasing pending payments and other fiscal incentives.
But the big question now is how to effect the turnaround with limited resources, slack demand and uncertain business conditions. How can the sector cut costs, yet remain competitive to survive the pandemic? Industry experts believe that only Cloud-led digital transformation will see SMBs through this tough phase, and subsequently raise the game by exploiting the disruptive capabilities of Cloud.
According to a report by NASSCOM on Cloud adoption amongst SMBs in India, although a large number have embarked on the Cloud journey (60%), only a small fraction (4%) have mature practices with well-defined strategy, large workloads and enterprise-wide best practices.
In a panel discussion during the unveiling of the report, experts provided interesting perspectives about Cloud adoption. Businesses achieve game-changing capabilities when deployment becomes Cloud-native. This means simply moving workloads to the Cloud will deliver limited benefits, such as saving on upfront investment costs, faster deployment, high uptime and scalability. But the real benefits of Cloud that enables data analytics; deep learning and predictive insights to facilitate real-time decision-making along with benefits, such as continuous innovations with serverless and micro-services architectures take place only in the advanced stage of Cloud adoption.
SMBs must patiently tread the Cloud journey, taking it slow in the first phase to adjust to the changes of Cloud environment while establishing best practices. Speaking about the migration of MakeMyTrip to AWS Cloud, Aman Aggarwal, To The New, a Cloud services company, says, "Initially we focused on successful migration, considering AWS as the third data center after which we looked at leveraging other Cloud benefits."
One of the most compelling drivers for digital transformation amongst SMBs is the extraordinary external conditions which have resulted in behavioral changes. Social distancing and business imperative to cut down on workforce has given rise to a culture of self-service. DIY which has been popular in developed economies will become a norm in India as both customers and service providers will seek to complete tasks via self-help tools. Says Gurprit Singh, Founder & Director, Umbrella Infocare, AWS premier partner, "Going forward, product design approaches will drastically change to enable users to service basic things. Product vendors will monitor via IoT enablement call customers to remind customers and guide them to do basic maintenance." 
Digital transformation is inevitable and Umbrella customers, such as Dr Lal PathLabs and House Diagnostics who have embraced Cloud were far better off managing pandemic-related challenges compared to customers who have delayed the journey.
The beauty of Cloud is that SMBs can leverage multi-Cloud strategy to stich a best-of-breed deployment aligned with specific business requirements, storing data in one Cloud and harnessing a better equipped ecosystem of services in another Cloud environment. Ram Narasimhan, Head - AI and Cognitive Services at Xebia says SMBs must develop a roadmap focusing on low hanging fruits to migrate applications at end of life or business units which require a change before taking on complex activities. But to seize the gold hidden in the Cloud, SMBs must exploit automation, knowledge search, cognitive services, etc.