Nearly 1 in 5 remote workers continue making critical mistakes daily despite feeling confident in their cybersecurity knowledge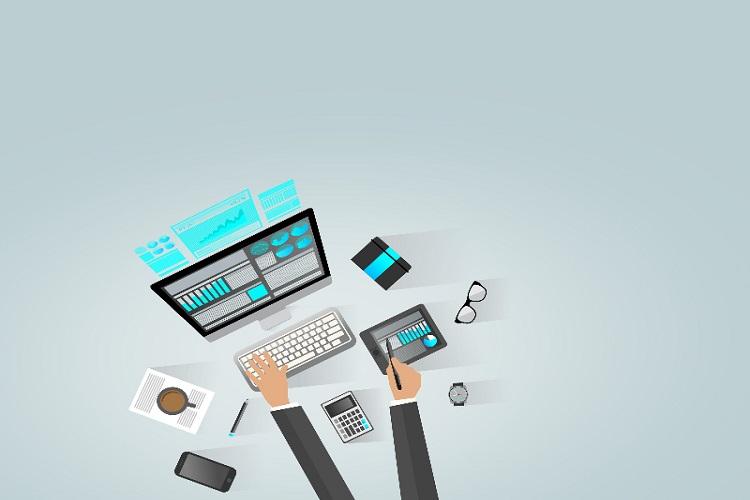 41% of remote workers are accessing critical and confidential work data via unsecured personal applications, which could allow cybercriminals easy access to valuable corporate data, trade secrets, and corporate intellectual property (IP), according to Wrike's 2020 Remote Work Security Survey.
The survey reveals that while employers are investing in remote work, security initiatives are not being widely communicated or used. Many workers are still taking risks when accessing corporate IP, primarily by using personal apps to share company data with colleagues. According to respondents, the primary reason for using shadow IT collaboration is because functionality and user experience are lacking in approved applications.
Additional findings from Wrike's survey include:
Nearly half (49%) of employees don't use a corporate VPN to access company data.
Nearly one third (31%) of employees aren't sure how their home network is encrypted.
About 84% of respondents to our survey "Agree" that they understand common cybersecurity risks, and about 44% of those say they "Strongly agree." 
When it comes to using personal apps to share corporate data, younger generations are more likely to disregard guidelines than older ones. 
"Remote workers shouldn't take security lightly during shelter-in-place initiatives," said Andrew Filev, Wrike's Founder and CEO. "Even during challenging times, it's important for companies to continue investing in secure collaborative platforms that protect corporate assets while keeping employees engaged, efficient, and safe."