The first article in a series based on a research we did among IT managers about what they did to ensure that their colleagues could effectively work from home?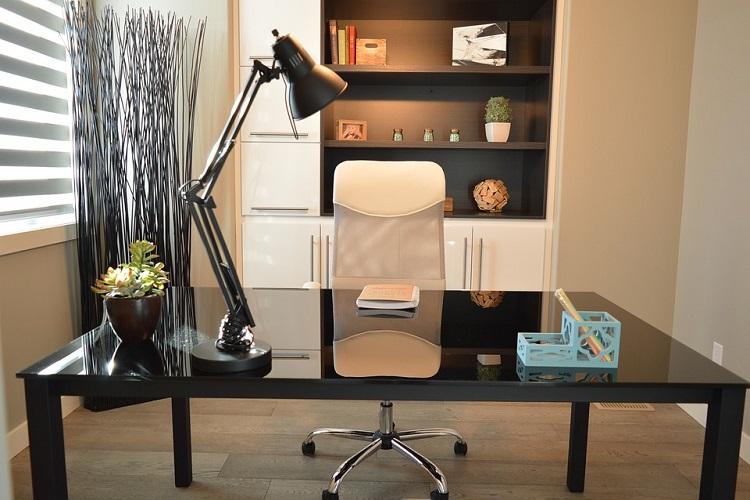 A recent poll by Citrix found that employees are more productive when they work from home. As many as 69% of employees polled in the US said their productivity is higher, when they work from home. The percentage of employees who agreed to a higher productivity when working from home is 70% in Australia and 74% in Germany.
However, the work from home, in the present context, was not a strategic decision meant to enhance organizational. It was a quick reaction in the wake of the new threat from Novel Corona Virus (COVID-19), to counter which, people have to maintain social distance.
If all of us have got so used to work from home (WFH) in less than 15 days, it is because it is working out, without hitches.
And those who enabled this, almost on demand, within days; in some cases, within hours, are the unsung heroes who need to be applauded for making the economy running, along with the doctors and health workers who keep fighting the Corona pandemic and the administrators who do everything necessary to prevent its spread. The hospitals that run 24x7, the retail chains and online shopping sites that help you with your daily essentials, the logistic companies that move the essential commodities, will not run, unless these people ensure that people do work—from wherever they are.
We found out from more than 40 IT leaders what are the challenges they faced and how they responded when their help was sought to keep their organizations—and thus the economy—running when it became evident that people had to shift to WFH.
We asked them a series of questions. Starting with this article, we will run them over the next few days, what we learnt, along with selected responses. 
The first question was—after the Corona warnings, what were the specific things that you did to enable WFH in your organization?
The Insights
When it became evident that the Corona threat was here to stay, many companies decided to shift to remote working. It was for the technology managers to figure out how to do that.
As seen from their responses, they had to ensure five things technically.
Ensure that everyone has a secure access to all applications that they needed to access. That is why VPN features such overwhelmingly in the responses. Many sectors used to remote working, it was familiar territory but they still had challenges such as allowing access to specific applications to a wider base of users and ensuring that the infrastructure supports everyone accessing remotely.
Ensure that those who worked on desktops are given laptops. Many turned to VDI too. Some smaller companies even went for a non-technical solution: they allowed their employees to take home the desktops.
The next step was to enable collaborate working and videoconferencing. A few had software like GoToMeeting and WebEx. Microsoft Teams is also popular. But what emerged as a cult application in the time is Zoom, which has now become a household name, even for non-business applications. 
Of course, WFH required extra security features. That was enabled by the security teams.
Some organizations where there was need to access bandwidth hungry applications, the organizations had to ensure extra bandwidth and Internet access for the employees. Employees were given dongles, data cards and often, it involved a non-technical solution like reimbursing the access fees.
The word cloud is a visual representation of the responses we received from all the respondents.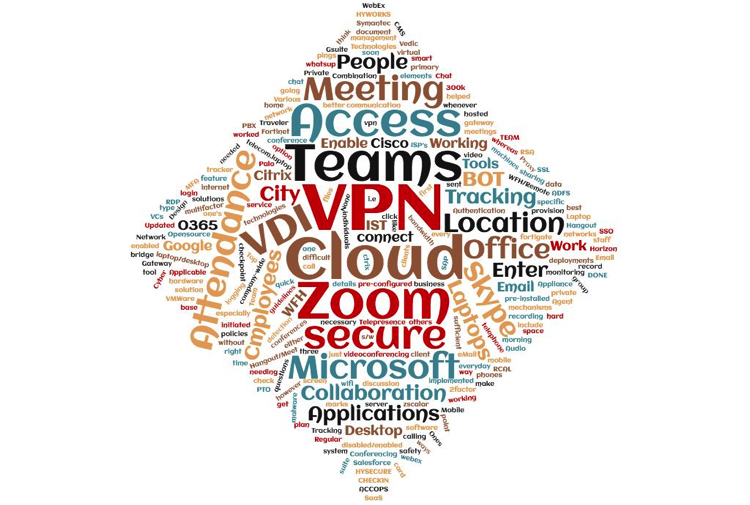 Some organizations worked out formal WFH policies, including practices and use of technologies, and have been updating those policies based on the learnings.
Here are selected responses to the question.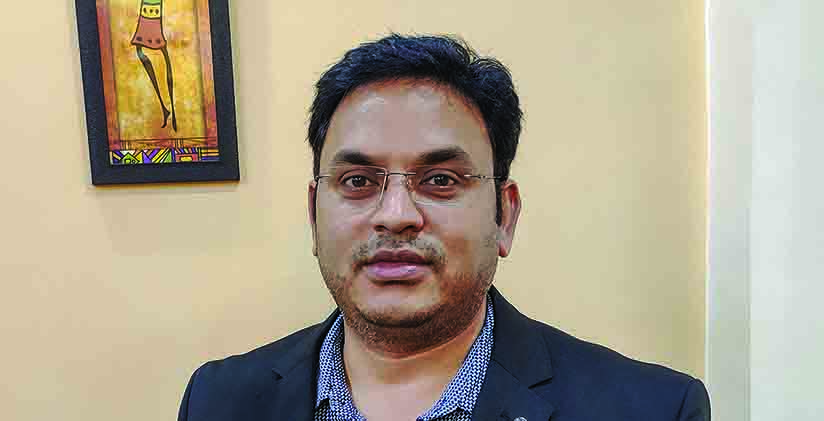 'As a global company we already had the work from home policy. Most of the office employees are given laptops and having Cisco connect VPN which enabled them to connect to SAP and other global applications remotely. We specially looked at the desktop users and issued them laptop and enabled them for WFH.' - Laxmikanta Das, General Manager & IT Business Partner, Signify Innovations India and NEXT100 Winner 2019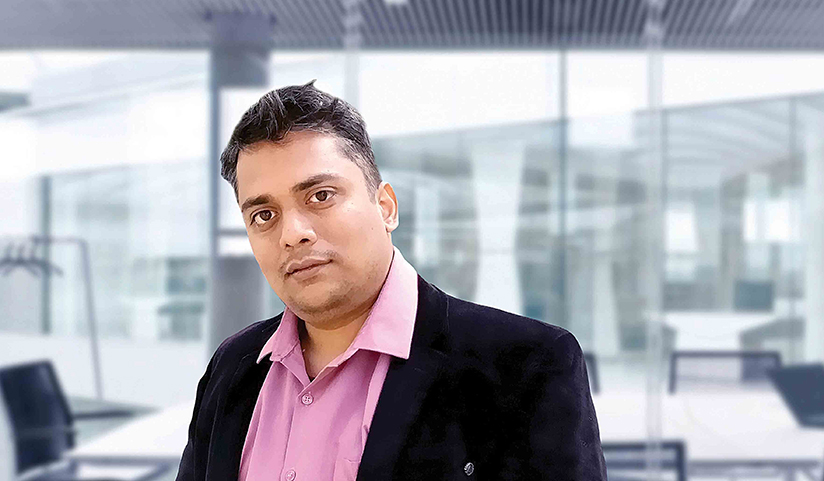 'As a practice, implemented WFH policy, created internal chat rooms, daily stand up meetings to ensure that all team members maintain close communication. Also created online forums for fun activities to maintain team cohesiveness and enthusiasm. On the tech front, we performed sanity check ensuring VPN access to all initially. Also, we changed our hardware policy, making sure that employees have right IT accessories at home.' - Prasan Lotlikar, Senior Program Technical Manager, Amazon and NEXT100 Winner 2017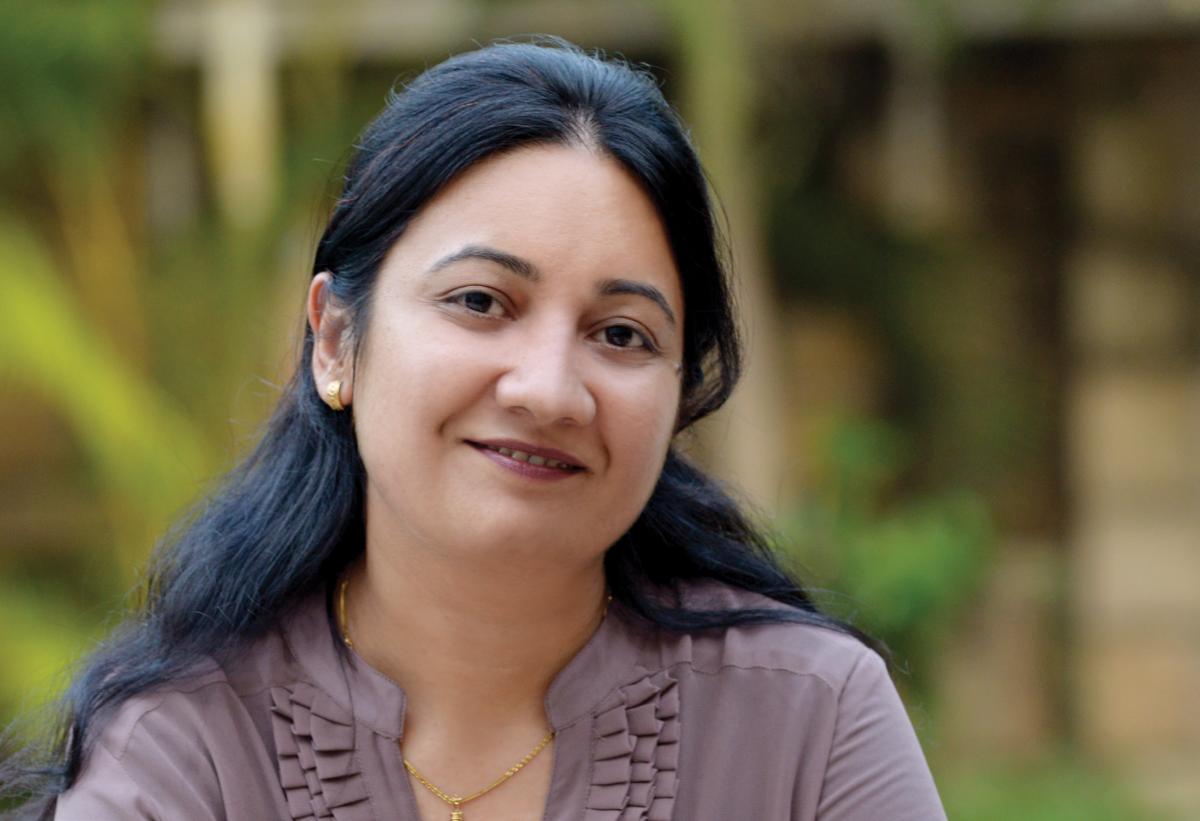 'Issued laptops to users where WFH was applicable, Used MS Teams for collaboration, Day plan trackers introduced for better planning across teams, checked with partners on their BCP plans to continue smoothly with the technology projects, issued VPN connections to employees for secured access to the environment.' - Benazir Miller, Senior General Manager - IT, Shoppers Stop and NEXT100 Winner 2012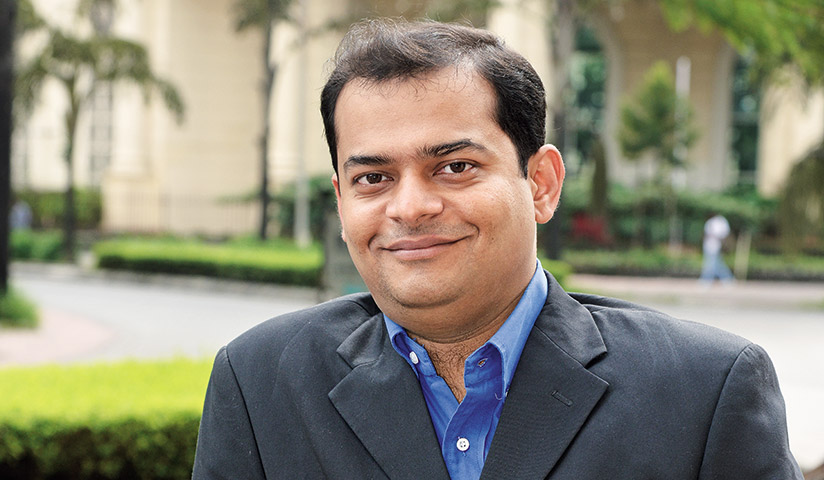 'Trained the users on WFH tools - establishing SSL VPN connection; Trained the users on using SAP and business application through WFH tools; Communicated medium to support them to ensure Business Continuity.' - Pragnesh Patel, General Manager - SAP, Reliance Power and NEXT100 Winner 2013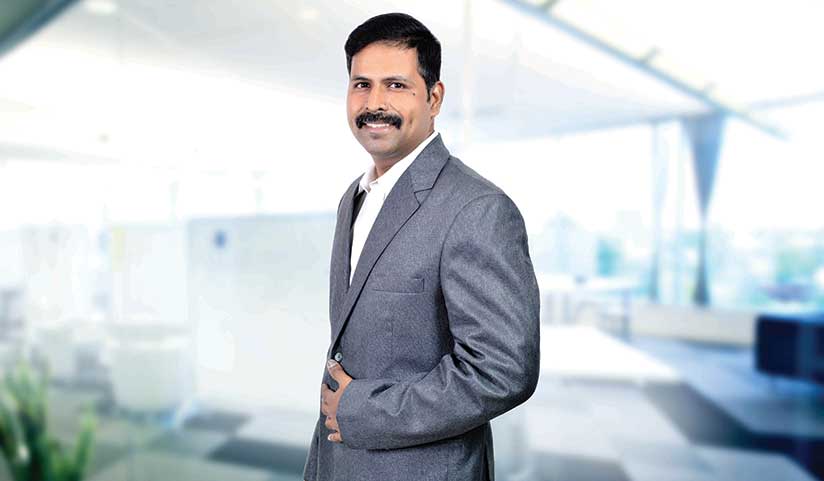 'From the technology perspective, we had VPN enabled for all employees by default. We also had enabled other uses over VPN on company machines. Our emails are already on O365. Users are happy to collaborate over MS Teams and share content with each other. Needless to say, usage of chatbots also increased largely.
Had used emails and SMS to increase further awareness. Also reached out to key business stakeholders for their feedback to support them at these trying times. Overall this is a wow experience from users and I would say our technology investments really helped at this time to remote access our systems in a secure way.' - Nagarajan Krishnan, General Manager - IT, Cairn Oil & Gas, Vedanta and NEXT100 Winner 2018