Intelligent automation solutions will significantly accelerate how cognitive/AI technologies are consumed within financial services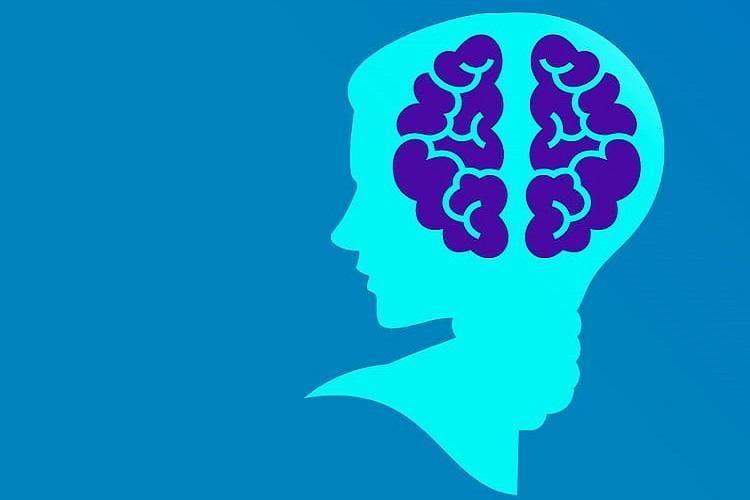 By 2022, 75% of Tier-1 APeJ banks and insurance companies will deploy intelligent automation solutions at scale for increased automation, intelligent decision making, and improved operational efficiencies to achieve exceptional business value and deliver a more real-time and contextual customer experience, according to IDC Financial Insights. Furthermore, IDC predicts that intelligent automation solutions will significantly accelerate how cognitive/AI technologies are consumed within financial services.
"RPA and intelligent automation will play a pivotal role in addressing business problems and goals in 2020. A new focus will be apparent among financial services institutions to derive unprecedented value for the business, customers, and employees through a combination of automation and AI, thus improving operational efficiencies, reducing costs, driving business growth, enhancing customer and employee engagement, and delivering contextual customer experience," says Sneha Kapoor, Research Manager at IDC Financial Insights APeJ.
Important highlights from the report include:
IDC Financial Insights indicates that institutions which choose an intelligent automation service provider based on the below-listed capabilities, typically achieve more favorable and long-term results from their automation deployments. The identified capabilities are: ability to deliver desired business outcomes; process identification and optimization; ability to deliver enterprise wide scale; security, governance, and post-deployment support as core tenets; intelligence powered by AI technologies and innovative tools; and availability of talent and strong ecosystem support.
Ready propositions that offer intelligent automation solutions for the financial services industry in Asia/Pacific are offered by the following automation service providers: Accenture, Avanade, Capgemini, Cognizant, Mindfields, PricewaterhouseCoopers (PwC), Tata Consultancy Services (TCS), and Tech Mahindra.
Some of the key trends and notable market developments in the APeJ financial services industry in 2020 are: rapidly growing demand for intelligent automation and AI; increasing focus on achieving scale; deployment of hybrid and flexible workforce; changing organizational structures with a demand for new roles and skills; and rising efforts in building and retaining automation talent. We also believe that attended automation will make significant inroads in 2020.
Kapoor further highlights, "Institutions must understand that having the cutting-edge technology, best solutions, and skilled talent will not suffice to seal their success. They also need to put in efforts and investments in fixing key challenges – issues related to integration, processes, security and governance, infrastructure readiness, and organizational structure and culture – to expand the automation footprint within their organizations. Moreover, we do believe that integrated intelligent automation will bring the next level of value addition, but to achieve this value, it is critical to break down the operating silos that are still quite prevalent within institutions."
Despite the hype and curiosity that led to significant growth for many software vendors and service providers, we believe that it is important, now more than ever, to cut through the noise. Most of the automation deployments in APeJ financial services institutions currently lack scale. A siloed, piecemeal approach to automation is still more common than an enterprise wide strategy. Moreover, many early adopters that tried to instill cognitive intelligence in the automation of their business processes have not been able to deliver steady and accurate results or justify ROI from these deployments due to many challenges. This current state exemplifies a massive untapped opportunity for institutions, as well as for the software vendors and service providers.