With the IT delivery part increasingly going outside the boundary of organization—to outsourcing providers and cloud service providers—the center of gravity for IT manager is shifting more towards the demand side—of helping businesses with strategic use of IT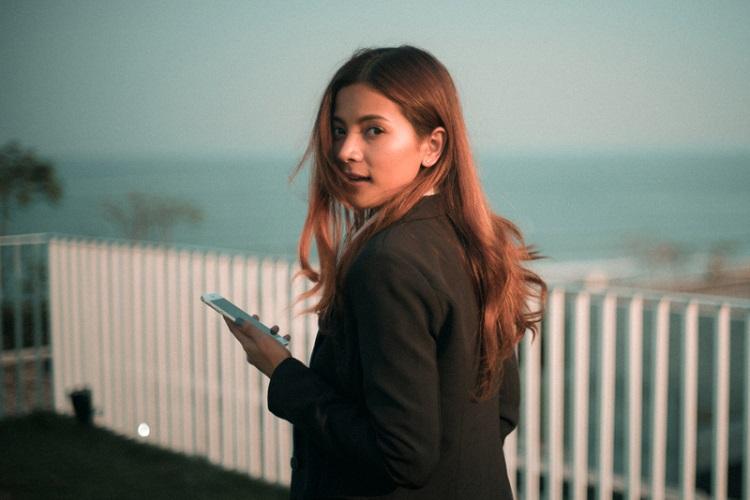 Our
cover story
this month is on the last decade—major trends that impacted enterprise IT. But let us take a couple of steps backward and look at what changed for IT managers—the people who contributed to these trends.
Let me put here five ways in which your roles—and correspondingly expectations from you—changed:
From controllers to value creators: This is the most obvious one and strictly, the process began earlier than 2010. As IT ceased to be seen as cost centers and more are business value creators, the expectations from IT managers changed from controlling IT spends and budgets to helping create new opportunities for the business. Correspondingly, the size of the budget you handle is no more the measure of how important your position is. 
From suppliers to strategic consultants: Every IT manager wears two hats. The first is to help business decide how they can use technology to meet their desired business metrics and do more. The second role is to build and manage those technology services for the business. With that part increasingly going outside the boundary of organization—to outsourcing providers and cloud service providers—the center of gravity is shifting more towards the demand side—of helping businesses with strategic use of IT. 
From implementors to integrators: With consumerization of technology—that is users having a say in what technology to use—thanks to better UX, SaaS model and more awareness about IT, there is considerable amount of technology purchase and implementation that is happening outside IT department. Yet, for businesses to realize true value from those investments, these siloed applications must talk to each other and share data. So, integration is becoming more important than implementation, as cloud more or less removes the need for later. It is only the IT department that can do that effective integration. 
From problem solvers to proactive innovators: In the earlier model, IT always followed business decision. So, IT managers expected a very clear and precise definition of problem to be able to find a solution. With organizations using emerging technologies proactively, the question has changed to how one can use a particular technology in the specific business contest. IT managers need to work with business managers to find those opportunities.
From inside-out to outside-in thinkers: In the above-mentioned change, what becomes necessary for an IT manager is not to get deeper into a particular technology but to exactly know what the emerging tech landscape is like and choose what technology can help their business and how. So, instead of first having a problem and then going out to look for technology (inside-out), he/she should get the landscape first and bring it into the enterprise (outside-in).