The new solution, called Metallic, aims to serve organizations that find current on-site backup products cumbersome, complex and expensive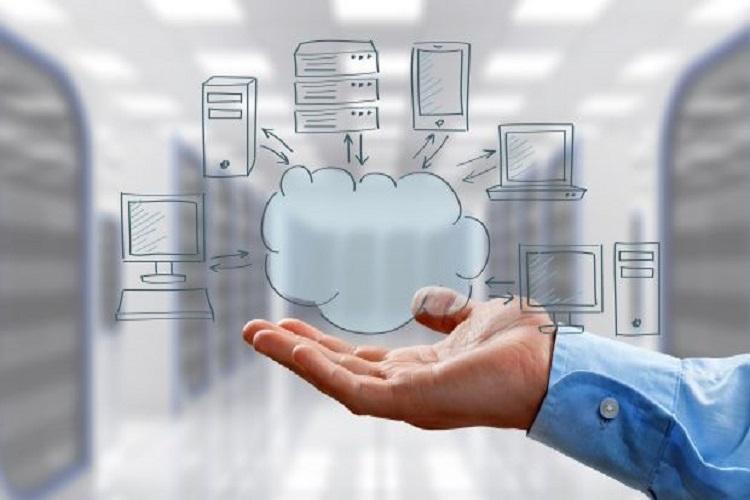 Commvault, a leading provider of solutions for data protection, backup and management has launched a new software-as-service (SaaS) offering called Metallic. Aimed at customers with 500 to 2,500 end points, this service aims to serve organizations that find current on-site backup products cumbersome, complex and expensive. "Metallic is a pure consumption model, and is an alternative to Commvault's existing product line. It is available in the form of monthly or annual subscriptions through our partners," explains Robert Kaloustian, Senior Vice President and General Manager for Metallic.
Sanjay Mirchandani, CEO of Commvault says that Metallic has been developed after extensive research with customers, and the fact that it leverages the company's existing enterprise-grade technologies ensures that Metallic delivers the anticipated performance, scalability and reliability. Since Metallic employs core Commvault code, it is interoperable with other Commvault enterprise solutions. Mirchandani is confident that Metallic will not cannibalize existing Commvault offerings as Metallic is "only applicable to a limited set of use cases."
Metallic is currently available in three distinct flavors: Core Backup & Recovery, Office 365 Backup & Recovery, and Endpoint Backup & Recovery. The Core Backup & Recovery solution allows users to choose whether they want to back up their data leveraging Metallic's cloud storage, or to a mix of their own existing on-premises and cloud storage. "The biggest advantage of Metallic is that it offers you a high degree of flexibility. It is not tied to any specific cloud, but supports AWS and Azure out of the box. You can also configure it for use it with on-premise storage or a private cloud," Kaloustian points out.
While a 45-dayfree trial of Metallic can be accessed at metallic.io, Commvault is planning staggered availability of the solution around the globe, starting with USA. Company officials anticipate that the solution will be available to Indian users within 12 months. "We think that Metallic could be a very good solution for many Indian organizations thanks to its power, simplicity and ease-of use," affirms Prashant GJ, CEO of Technobind (the India distributor for Commvault solutions).